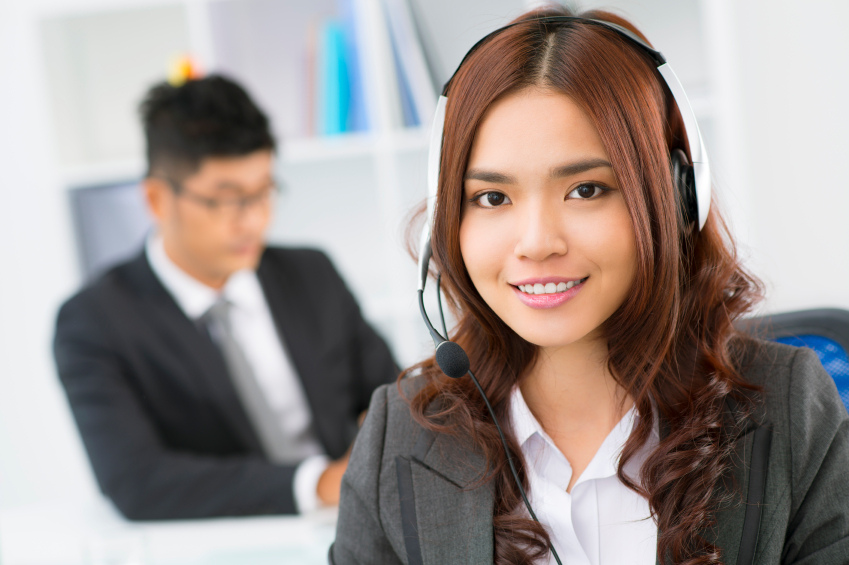 Located in California forover 30 years, Victorville Bail Bonds® has grown into a state-wide agency that is able to provide speedy and professional bonding services throughout Los Angeles and the state of California.
Paperwork is quickly processed so defendants are released as soon as possible.
If financial arrangements are a concern for you, we offer several bail payment plans, usually without collateral.
CALL US AT 760-241-2245 FOR MORE DETAILS.
You can find a local bail bondsman in your area 24 hours a day, 7 days a week, ready to help.
Bail can be posted anywhere in the United States.
OUR GOAL
It is the goal of our company to inform and educate all parties involved in the bail bond by clearly explaining the responsibilities stated in the bail bond contract. We realize that this is a difficult situation and we want to make it as easy as possible. Questions are encouraged and we will patiently explain the process until all concerns are answered.
OUR MISSION
It is the mission of our company to provide each of our valued clients with fast, confidential and courteous service throughout the bail bond process. We believe in the right to bail and that a person is innocent until proven guilty. We also believe each person has the right to a fair and speedy trial and has the right to be represented by an attorney.
---