06 Nov

Adelanto Bail Bonds Store| The Most Trusted Bail Agency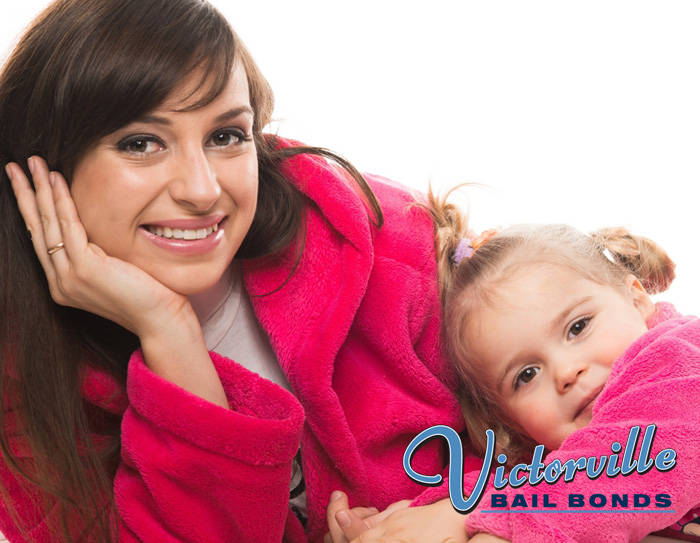 Adelanto Bail Bonds Store bail agents have been bailing people out of jail for over 25 years. Our clients are treated with dignity and respect making Adelanto Bail Bonds Store one of the most trusted bonding companies in California. Over 37 Adelanto Bail Bonds Store bondsmen are bailing people out of every jail and courthouse in California.
Bail Agents Are Here To Help You
Our professional bail agents can answer any questions you have about the bail process. At Adelanto Bail Bonds Store we believe in a hands-on-approach and so a licensed bail bondsman will handle everything for you. Our bail agents can drive to meet relatives and co-signers to help speed up the release of your friend or family member
We Make Bail Affordable
At Adelanto Bail Bonds Store there are no hidden fees, ever! Why would we try to make your difficult harder? All of our bails have 0% interest so you only have to pay 10% of the original bail. We have discounts for men or women serving in the military, members of AARP and clients with a private attorney. We believe everyone has the right to bail and that means keeping it affordable.
Call us at 1-760-241-2245 anytime to start the bail bond process.