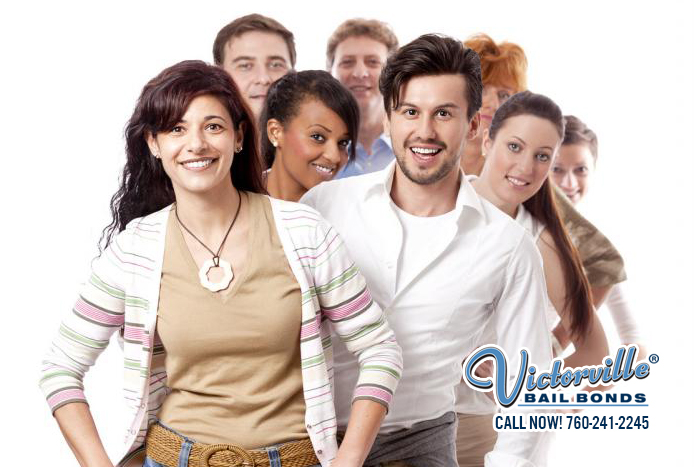 Bailing a friend or family member out of jail can be difficult, but it does not have to be. Some bad bail bond companies like to make bail bonds difficult so that their clients become confused and can be easily manipulated. These bad bail bond companies will use your confusion to try to make more money off of you. Companies like this should be avoided.
Victorville Bail Bonds, on the other hand, is here to help you and make the bail bond process less confusing for all of our clients. We do not trick our clients and then surprise them with hidden fees like our competitors would. We are honest and upfront with our clients and treat them with the dignity and respect that they deserve.
At Victorville Bail Bonds, we take care of our clients and their loved ones. At other bail bond companies, making money is the goal. These bad bail bond companies come up with all kinds of different methods to take money from their clients. That is why a number of these companies have more Justified Complaints from the California Department of Insurance than they have years of being in business.
Call Victorville Bail Bonds now at 760-241-2245 to speak with an honest and reliable bail agent. Consultation is always FREE!
Since we take care of our clients at Victorville Bail Bonds, we do not have any complaints from the DOI. We understand that the best way to do business is by doing everything we can to make our clients happy. We make the bail bond process quick, easy and affordable to make our clients' time with us a pleasant one.
Victorville Bail Bonds is a family-owned, statewide bail bond company that has been helping Californians non-stop since our founding in 1987. Our bail agents are available 24 hours a day, 7 days a week all over the state so no matter where your friend or family member was arrested, you can count on us to help you.