08 Jun

Bail Is Expensive, But Worth Paying For

Posted at 17:42h

in

Adelanto Bail Bond Store

,

Apple Valley Bail Bond Store

,

Bail Bond Latest News

,

Bail Bond Process

,

Bail Bond Victorville

,

Bail Bonds Articles

,

Barstow Bail Bond Store

,

Big Bear Lake Bail Bonds

,

Colton Bail Bond Store

,

Fontana Bail Bond Store

,

Hesperia Bail Bond Store

,

Highland Bail Bond Store

,

Kern County Bail Bond Store

,

Loma Linda Bail Bond Store

,

Los Angeles County Bail Bonds

,

Rancho Cucamonga Bail Bond Store

,

Redlands Bail Bond Store

,

Rialto Bail Bond Store

,

San Bernardino Bail Bond Store

,

Victorville Bail Bonds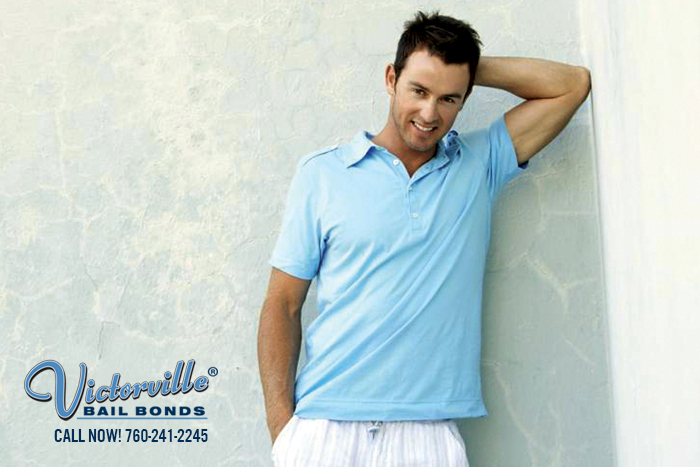 Needing to bail a loved one out of jail may bring all types of emotions. You're relieved your loved one is alive but you're angry with them for the trouble. You're disappointed in them yet hopeful this does not occur again. You think they deserve punishment and maybe jail time IS a good wakeup call for them, but the thought of them sitting behind bars is miserable. You're reluctant and stressed about having to pay for bail because it is expensive.
But amidst this rollercoaster of emotions, bail is worth paying for. This is one of your closest friends or relatives. If the two of you weren't so tight, they wouldn't have reached out to you for help in the first place. Even with all these feelings you have towards this arrested person right now and about the situation, you will always support them and help when you can. It is true bail is expensive (and certainly a cost you never imagined having to pay) but this is also a new opportunity to sit down with this person and help them re-evaluate their actions. The outcome of the situation could have been much worse. But look at this as a second chance to lend a helping hand. Maybe before you didn't think they needed your advice. But now you know.
You're not alone in this ordeal either, having to afford bail. Crestline Bail Bonds Store can help off-set some of these high costs so that instead of having to pay 100% of the bail (to the court), you need only pay 10% of it (towards our company) and we can take care of the rest.
Give Crestline Bail Bonds Store a call at 760-241-2245 to get started with paperwork immediately!