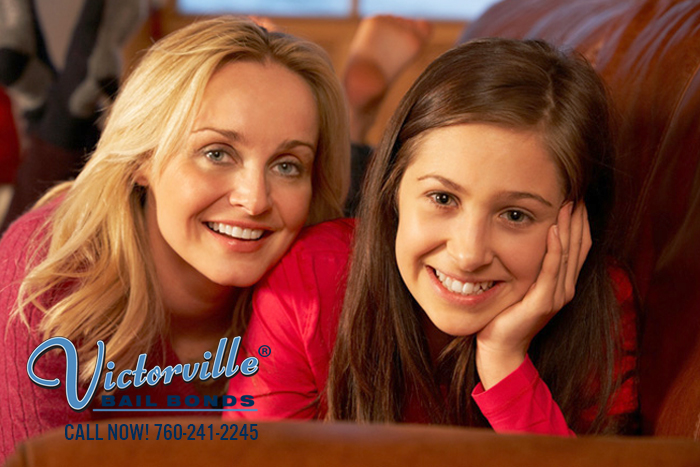 Bailing someone you care about out of jail can be a lot easier than most people think, provided you use a professional bail bond company. A good bail bond company takes care of its clients and helps them rescue their friend or family member from jail quickly and easily. At Adelanto Bail Bonds Store, we do everything we can to make bail fast and simple.
We get the bail bond process started as soon as you start speaking with one of our skilled bail agents. Provide our agents with your loved one's name, birthday and the county where the arrest took place. We can use that small amount of information to locate your loved one in the county system and collect the rest of needed info.
Our bail agents will do all of the hard work for you. They will also work with you to come up with a customized payment plan that fits into your financial budget. This way, the large cost of the bail bond is broken up into smaller monthly payments.
Get the bail process started now by calling Adelanto Bail Bonds Store at 760-241-2245 or click here to CHAT WITH US now.
We can also offer discounts for qualified clients. We can offer 20% off of your bail bond if you or a co-signer is a member of the military, a member of AARP, a homeowner or has a private attorney. With this discount, you only have to pay 8% instead of the usual 10% for the bail bond.
Adelanto Bail Bonds Store is here to make bail bonds easier for all of our clients. Our agents are available to help our clients 24 hours a day, 7 days a week. You can count on our bail agents to always be there for you. When you find out that you need to rescue a friend or family member from jail, call Adelanto Bail Bonds Store right away.