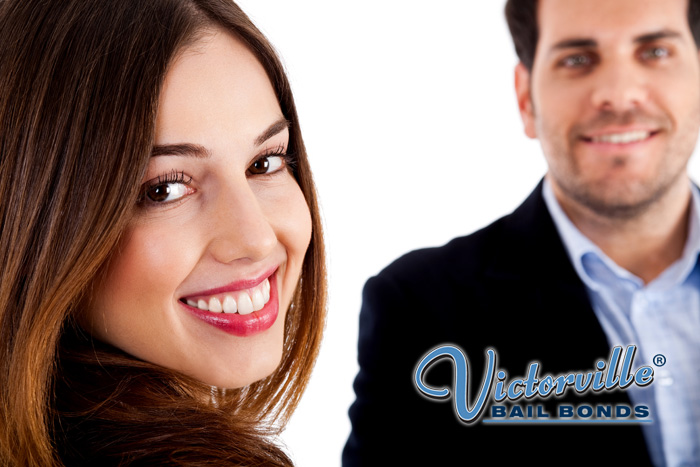 People often ask; "Is there an easy way to bail my friend out of jail?". The answer is YES! There is an easy way to bail loved ones out of jail, just use Fontana Bail Bonds Store to bail out your friend or family member. We have over 25 years experience with making bail easy for our clients. Our professional bail agents are trained and retrained every year so that they are always up to date all bail bonds laws.
Searching through county and state websites in an attempt to find your detained, loved one's information can be difficult and hard to figure out on your own. Instead call us at 1-760-241-2245 and one of our bail agents will do all of that for you. This enables you to start notifying family members and friends.
Simply give our agents your loved one's name and the county they are locked up in and one of our trained bondsmen will search through the database to find them for you. This service, as well as all consultations with us, is free!
Traits All Good Bail Agents Have
Is the bail agent honest?
This is very important, but can be difficult to figure out for sure if the bail agent you're talking to is honest. Older bail companies tend to be honest because they have to build a good reputation to be around for a long time. A good test is to ask a lot of questions about the bailing your loved one out. If the agent is willing to tell you information that could possibly make you walk away, they are being honest.
Is the bail agent available 24/7?
They're called bail emergencies. Needing bail isn't something you can really plan on and so it can be needed at any given moment. You want a bail agent that is available night and day to help you. Most bail bonds agencies are open 24 hours a day, seven days a week so if you've found one that isn't, keep looking for a new one. The vast majority of our bonds are approved with no collateral and perfect credit is not required.
Rich history. Integrity. A professional business approach. Our word is our bond.
Call 1-760-241-2245 today to speak to a licensed Bail Bonds Storeman who can help you obtain the release of those who have been arrested and detained.