Our Experienced Twentynine Palms Bail Bonds Store Bail Agents Are Here To Assist You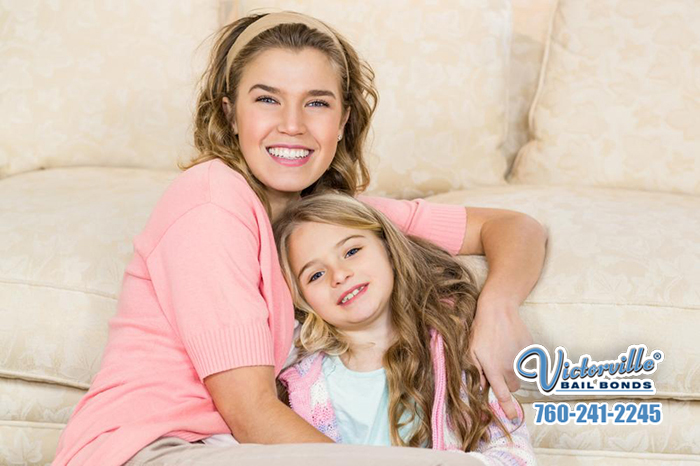 The bail agents here at Twentynine Palms Bail Bonds Store have years of experience and training when it comes to bailing clients out of jail with offices located all over California. Since most of them near local area jails, we can bail out your friend or family member in no time at all.
We make bail easy for our clients by doing all of the hard work for you. Just give us the name of the person you are trying to bail out, his or her birthday, and the county of arrest. Our skilled bail bondsmen will find your loved ones information for you and begin working with you to set up a payment plan that you can afford.
At Twentynine Palms Bail Bonds Store, the bail bond process is quick, so you can return to a sense of normalcy sooner. Call day or night, our bail agents are available all day, every day, provide assistance whenever you might need help. Since we cover all of California, there is no reason we cannot help you.
Do not make your loved one sit in jail longer than needed, contact Twentynine Palms Bail Bonds Store by calling 760-241-2245 or clicking Chat With Us now.