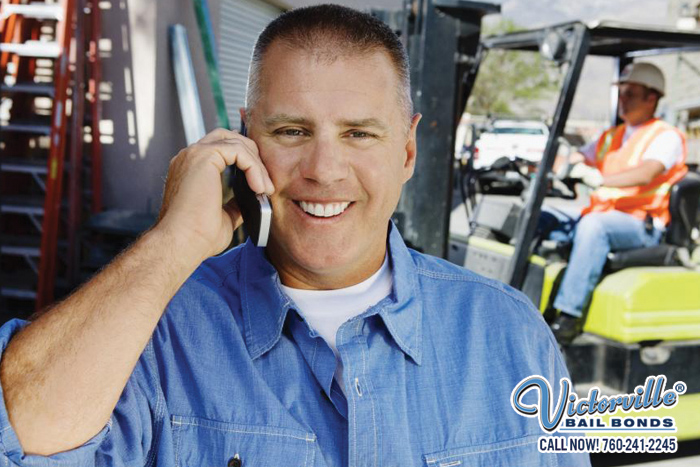 Taking care of family is a very important part of life. When a family member has been arrested, you need to do whatever you can to rescue him or her from jail. Do not use some ridiculously large bail bond company that has lost sight of the importance of taking care of its clients. Instead, use a family-owned bail bond company that cares about your loved ones.
In 1987, Victorville Bail Bonds was founded and we have remained a family-owned company ever since. Unlike larger companies, who tend to forget to care about their clients, our main concern is taking care of our clients. We are more concerned with helping you get your loved one out of jail, than we are with filling our pockets.
Unlike other family-owned companies that are too small to help, we are a statewide bail bond company. We have offices and bail agents in cities all over California. We can bail your family member out of any jail or courthouse in the state. Depending on the county where your loved one was arrested, we can have him or her out of jail in as little as two hours.
Call 760-241-2245 or click here to CHAT WITH US to speak with one of the caring bail agents at Victorville Bail Bonds right away.
Our bail agents are a part of our Victorville Bail Bonds' family and we know how to help you take care of your loved ones. Our agents know how important our clients' family members are to them. We do not give up until you have successfully rescued their loved ones from jail. We treat bailing your loved one out the same way we would if we were to bail our own.
You receive only high quality bail help when you use Victorville Bail Bonds. We are a large, family-owned bail bond company that has been taking care of our clients since 1987. We cover all of California and we can help you whenever you need us. We will always be there for you.