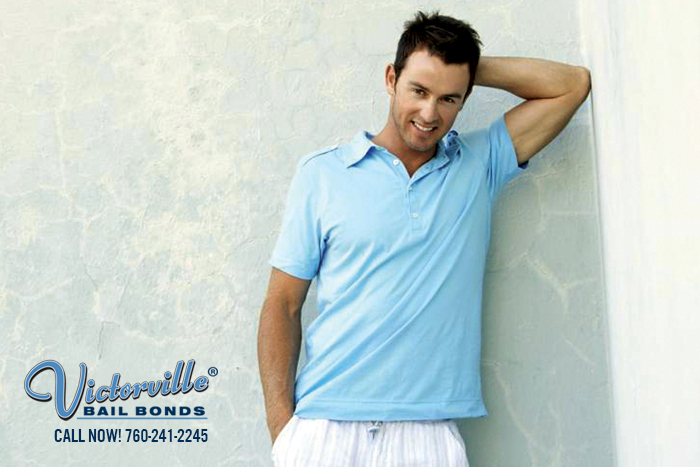 Never give up when you are trying to bail a friend or family member out of jail. Just because one bail bond company refuses to help, does not mean all bail bond companies will not help you. Some companies, like Crestline Bail Bonds Store, are more flexible and willing to help than other bail companies.
At Crestline Bail Bonds Store, we have been helping clients for nearly three decades now. We have helped clients and their loved ones out of many tough situations. Our bail agents have years of experience and training behind them. Our bail agents are trained annually to keep them at their very best, which allows us to help you better than any of our competitors.
Unlike our competitors, we actually want to help our clients during their difficult time. That is why we offer discounts and will work with our clients' budgets. We even offer free consultations to help people decide if they want to work with us.
Don't waste your time with other bail bond companies, call Crestline Bail Bonds Store for real bail help at 760-241-2245 or click here to CHAT WITH US now.
Our bail agents will talk to you and make sure that you can afford to bail your loved one out of jail. We can offer 20% off the price of the bail bond if you or a co-signer is a member of the military, a member of AARP, a homeowner or has a private attorney. On top of that, we will create a personalized payment plan that breaks up the large cost of the bail bond into smaller, more manageable monthly payment.
When you need professional bail help that you can really afford, you need to call Crestline Bail Bonds Store. We are a statewide, family-owned bail bond company that has been helping the people of California since 1987. Our bail agents are available all day and all night. You can count on us to be there for you when you need us most.