21 Dec

Do You Have Something To Worry About At A DUI Checkpoint?

Posted at 13:18h

in

Adelanto Bail Bond Store

,

Anaheim Bail Bond Store

,

Apple Valley Bail Bond Store

,

Bail Bond Latest News

,

Bail Bond Process

,

Bail Bond Victorville

,

Bail Bonds Articles

,

Banning Bail Bond Store

,

Barstow Bail Bond Store

,

Beaumont Bail Bond Store

,

Big Bear Lake Bail Bonds

,

Bloomington Bail Bond Store

,

Cherry Valley Bail Bond Store

,

Chino Bail Bond Store

,

Chino Hills Bail Bond Store

,

Colton Bail Bond Store

,

Crestline Bail Bond Store

,

Fontana Bail Bond Store

,

Glen Avon Bail Bond Store

,

Grand Terrace Bail Bond Store

,

Hesperia Bail Bond Store

,

Highland Bail Bond Store

,

Irvine Bail Bond Store

,

Kern County Bail Bond Store

,

La Quinta Bail Bond Store

,

Lancaster Bail Bonds

,

Loma Linda Bail Bond Store

,

Long Beach Bail Bonds

,

Los Angeles Bail Bond Store

,

Los Angeles County Bail Bonds

,

Martinez Bail Bond Store

,

Modesto Bail Bond Store

,

Montclair Bail Bond Store

,

Moreno Valley Bail Bond Store

,

Mountain View Bail Bond Store

,

Needles Bail Bond Store

,

Oak Glen Bail Bond Store

,

Ontario Bail Bond Store

,

Palm Desert Bail Bond Store

,

Palmdale Bail Bond Store

,

Pedley Bail Bond Store

,

Perris Bail Bond Store

,

Rancho Cucamonga Bail Bond Store

,

Redlands Bail Bond Store

,

Rialto Bail Bond Store

,

Riverside Bail Bonds

,

Rubidoux Bail Bond Store

,

San Bernardino Bail Bond Store

,

Spring Valley Bail Bond Store

,

Stockton Bail Bond Store

,

Temecula Bail Bond Store

,

Twentynine Palms Bail Bond Store

,

Upland Bail Bond Store

,

Victorville Bail Bonds

,

Yucaipa Bail Bond Store

,

Yucca Valley Bail Bond Store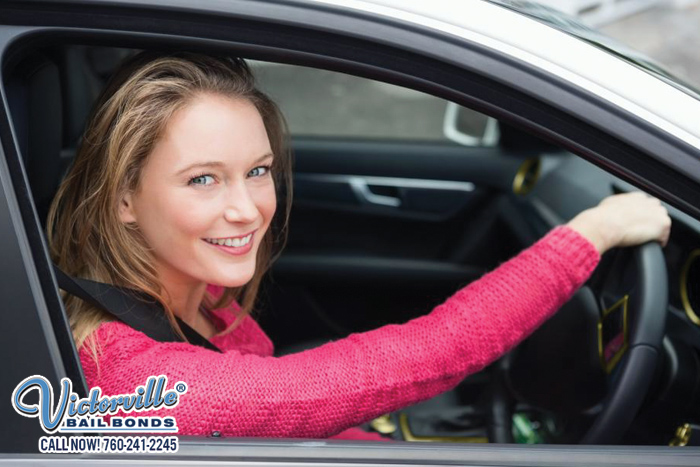 DUI checkpoints are not at all uncommon in California. Checkpoints are temporary in that they only operate for a few hours at a time and at different locations each time. They're also "random" in that the police just want to perform a random check on drivers in an area. Often times DUI checkpoint locations and times can be found on the Internet the day of or even a few days ahead of time, especially for major holidays where there will be more checkpoints than normal (New Years, Cinco de Mayo, July 4, etc.)
What happens at a checkpoint is that officers will redirect drivers to the side of the road. They may just have you slow down and peer in your car and then wave you off, or (more likely) you will be stopped momentarily and asked a few questions like "where are you headed tonight" and "have you been drinking?" The goal for officers is to identify those who are inebriated and hold them until they are sober to drive. Sometimes, they may even arrest the driver. By doing so, they keep the roads safer for all others.
DUI checkpoints are rather routine and if you have not come across one yet, you probably will in the future. Unless you have something to hide or are driving while intoxicated, you have nothing to worry about when you pull up to the checkpoint. However if you do end up getting yourself arrested, you can always bail out of jail with a bail bond from Victorville Bail Bonds.
Victorville Bail Bonds is a California bail bond company, offering personalized payment plans for bail bonds that can get a person out of jail within hours.
To learn more about our services, feel free to call Victorville Bail Bonds at 760-241-2245 or click here to CHAT WITH US. Consultation is always FREE!