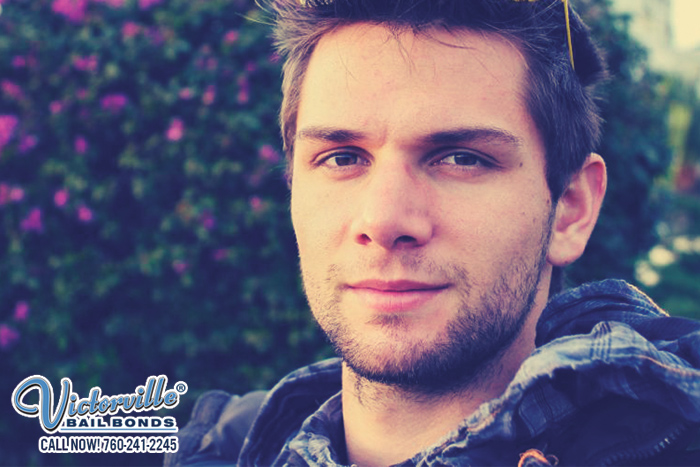 Every once and a while one of your loved ones will make a mistake, and sometimes the mistake can land them in jail. If this has happened to one of your loved ones, bail him or her out of jail right away with expert help from Victorville Bail Bonds. We will help you bail your loved one out of jail quickly and easily.
Victorville Bail Bonds is a statewide, family-owned bail bond company that has been taking care of our clients since 1987. Ever since our founding, we have continued to grow and learn as a company. We have become one of the best bail bond company in the state of California. We continue to grow and learn to this very day, because we know that is the only way to give our clients the best bail help in California.
We have offices located in cities all over California. Most of our offices are near the local area jail or courthouse for your convenience and to help speed the bail bond process along. If you are in one of the areas where we do not have a local office, do not worry. We have roaming bail agents that cover the areas between our offices. This way, we can help anyone, wherever they are in California.
Get your loved one out of jail today, call Victorville Bail Bonds now at 760-241-2245 or click here to CHAT WITH US.
Our bail agents are available 24 hours a day, 7 days a week to ensure that they can help anyone, no matter what time you call. We know that bail can be needed at any given moment, so we make sure you can always get ahold of one of our bail agents. They will be more than happy to walk you through the bail bond process and answer any questions you might have about your loved one's release from jail.
Our bail agents start working for you the moment you talk to them, and they will not quit until your friend or family member has been successfully bailed out of jail. You can count on Victorville Bail Bonds to always be there for you whenever you may need us, anywhere in California. We will help you fix your friend or family member's mistake quickly and easily.