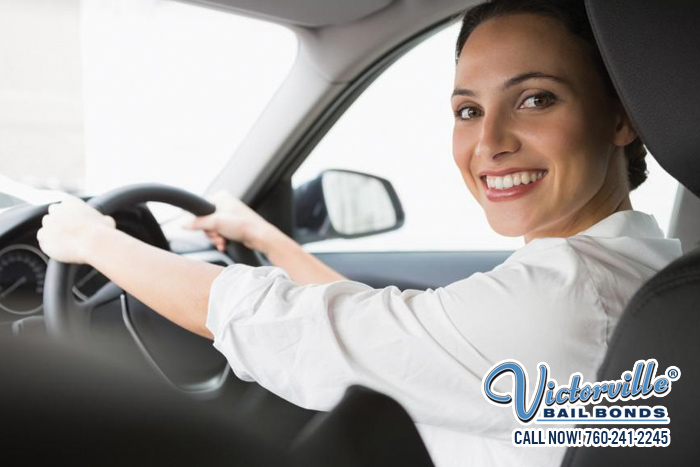 No one likes to have stress in their life, and yet people still choose to work with bail bond companies that like to stress out their clients. There are some bad bail bond companies out there that likes it when their clients are stress because it makes it easier to take advantage of them. At Chino Bail Bonds Store, we believe in honesty and integrity and so we never try to take advantage of our clients.
We are here to help our clients rescue their friend or family member from jail, not to try and drain our clients' bank account. Other bail bond companies like to confuse and stress out their clients because it makes it easier to convince a client to sign a contract they normally would not sign.
One of our competitors' favorite tricks is to sneak hidden fees into the contracts. This way you think you only have to pay so much, but then they surprise you with extra somewhere down the road. Do not fall for tricks like this, instead, stick with Chino Bail Bonds Store. We never do things like that to our clients.
Instead of trying to make more money from you, we at Chino Bail Bonds Store, will instead work with you to make the bail bonds more affordable. If you or a loved one is a member of the military, a member of AARP, are a homeowner, or has a private attorney, then we can offer you a discount. We will also work with you to create a customized payment plan that breaks the large cost of the bail bond into payments that fit into your monthly budget.
Chino Bail Bonds Store is here to help Californians, not to make their tough situation worse. We treat our clients with the dignity and respect that they deserve. We never try to take advantage of our clients like our competitors do. You can trust to be there and take care of you whenever you need us.