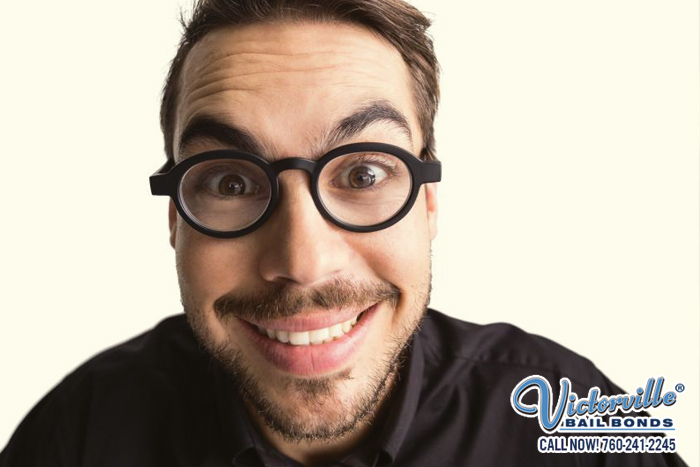 Did someone you care about get arrested recently? If so, you probably want to bail him or her out of jail. Do not let some bad bail bond company waste your time and try to trick you into paying more for the bail bond. Instead, spend your time with a caring bail agent that wants to help you.
Victorville Bail Bonds is a statewide, family-owned company that has been helping the people of California for the past 28 years. As a family-owned company, we understand how important it is for you to rescue your friend or family member from jail. We treat bailing your loved one out, the same way we would one of our own.
Our bail agents are some of the best agents in California. We train and retrain all of our bail agents annually to keep them at the top of their game. We know that when our bail agents are at their best, you receive the best bail service. No other bail company in California is as committed to helping their clients as we are at Victorville Bail Bonds.
Get the bail help you deserve by calling Victorville Bail Bonds at 760-241-2245 now.
As soon as you call, our bail agents begin helping you rescue your friend or family member from jail. All we need to get started is your loved one's name, birthdate, and the county of arrest. We can use that information to find your loved one in the system and gather the rest of his or her info. We then use that info to fill out the paperwork and better answer your questions regarding your loved one's release.
Bailing someone you care about out of jail is not difficult when you have a bail agent that cares about you and your situation. Our competitors have forgotten that the clients they take advantage of are real people who are just trying to help their loved ones. Do not let some bail agent take advantage of you, instead go to Victorville Bail Bonds and speak with one of our caring bail agents.