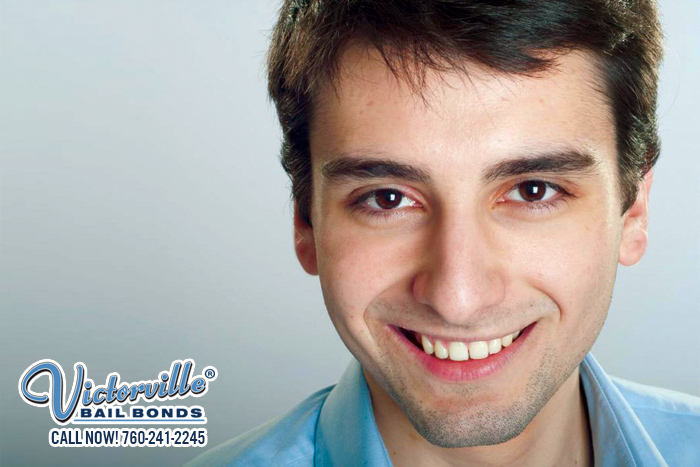 You will do anything to help the important people in your life, and when they get arrested, you will do whatever it takes to bail them out. When looking for a bail agent, you will need one that understands how important your loved one is to you. At Victorville Bail Bonds, our bail agents truly cares about you and your friend or family member.
At Victorville Bail Bonds, we understand that your friend or family member is more than just that, they are VIPs to you. We were founded as a family-owned bail company back in 1987 and have remained family-owned for the past 28 years. Our bail agents will help you bail your VIP out of jail quickly and make the entire experience easy for you because we understand how important it is to bail them out.
Victorville Bail Bonds has offices and bail agents all over California. We can bail VIPs out of every jail and courthouse in the state. No matter where your loved one is being held, there will always be a bail agent from Victorville Bail Bonds available and ready to help.
See for yourself how helpful our bail agents are, call Victorville Bail Bonds now at 760-241-2245.
Our bail agents at Victorville Bail Bonds are available 24 hours a day, 7 days a week so a real person will always answer your calls. We get how annoying electronic receptionists are, so we do not use them. When you call us, a real person will answer the phone and begin helping you bail your VIP out of prison.
No matter the time of day, no matter where in California you and your VIP are, you can count on Victorville Bail Bonds to be there for you. Our bail agents will help you bail your loved one out of jail and make the entire process quick and easy for you. We treat all of our clients with the dignity and respect that they deserve.