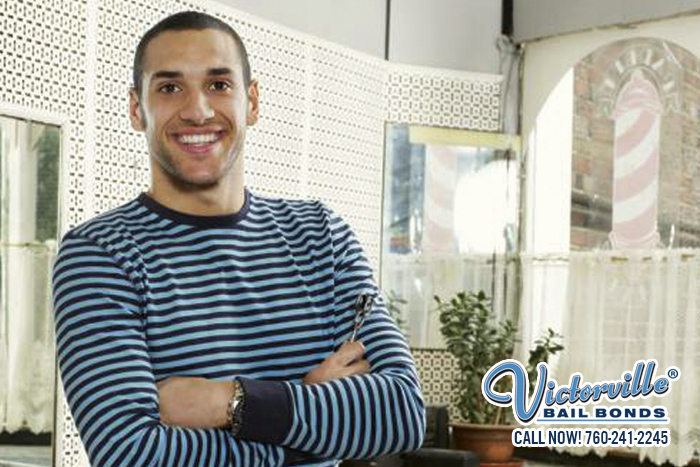 If you need to get bailed out of jail in order to begin putting your life back together, then you need help from Victorville Bail Bonds. We have been helping Californians get bailed out of jail for the past 28 years. We have bailed thousands of people out and we can help you too. Our bail bondsmen are ready and waiting to offer their assistance.
Victorville Bail Bonds have offices and bail agents all over. No matter where in California you were arrested, you can always count on one of our bail agents to be there for you. We can bail people out of any court or jail in California, so you know we can help you. We can get you bailed out wherever you are in the state.
We will never make you wait to get the bail help that you deserve. Whenever you get arrested, call us. Our bail agents are available at any time, night or day. You will never have to worry about not being able to get the help you need from us. We are always there for our clients whenever they need us.
If you are in trouble and need bail help, call Victorville Bail Bonds at 760-241-2245. We're open 24/7 for your convenience.
Our bail agents are always there for our clients, whenever they may be needed. Our bail agents are trained annually and have years of experience in helping people. Our bail agents will guide you through the bail process. Victorville Bail Bonds can answer any questions you have about your release from jail.
If you have found yourself in a tough situation and you want to get out of jail, call Victorville Bail Bonds. We can help you get released from any jail or courthouse in the state of California. Day or night, you can get the help you deserve because our bail agents are available 24/7. Let Victorville Bail Bonds help you when you find yourself in jail.