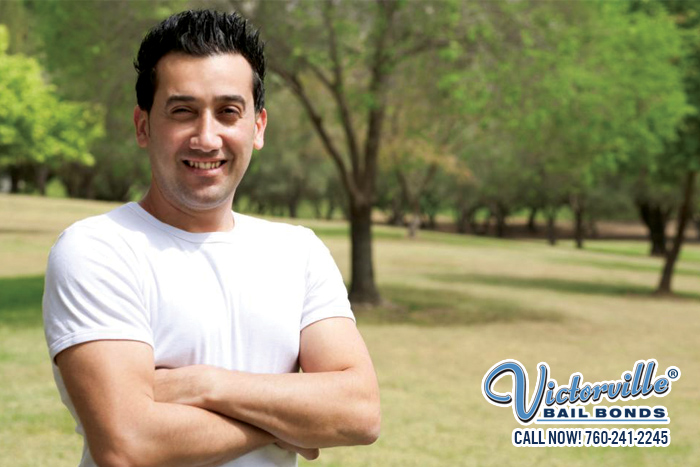 Bailing someone you care about out of jail by yourself can be intimidating and difficult. To bail someone out of jail by yourself, you have to pay the court the full price of your family member's bail up front. The court will not work with you to come up with a payment plan, but our bail agents at Victorville Bail Bonds will.
Over the past three decades, we at Victorville Bail Bonds, have been helping people bail their loved ones out of jail at an affordable price. We know most people do not have the money to bail their family member out of jail just lying around. People do not plan on someone they care about getting arrested and so they usually are not prepared to bail that person out of jail.
That is why we are willing to work with our clients to come up with an affordable payment plan. Once we know how much your loved one's bail is, we can begin working with you on figuring out payments for the bail bond. Unlike our competitors who are dead set on a price, we are more flexible and will come up with a payment plan designed to work with your budget.
To get started with a FREE consultation, call Victorville Bail Bonds at 760-241-2245 now.
At Victorville Bail Bonds, we make paying for your loved one's bail bond easy. We offer payment plans and discounts to try to bring the price of the bail bond down. If you or a co-signer is a member of the military, is a member of AARP, is a homeowner, or has a private attorney, then we can offer you a 20% discount on the bail bond.
If you need to bail someone you care about out of jail at a price that you can really afford, you need to come to Victorville Bail Bonds. We make paying for a loved one's bail easy for all of our clients because we actually care about our clients. We do our best to help you through this difficult time.