12 Aug

Getting Arrested In A State That Is Not Your State Of Residence Is Even More Of A Nightmare

Posted at 14:42h

in

Adelanto Bail Bond Store

,

Apple Valley Bail Bond Store

,

Bail Bond Latest News

,

Bail Bond Process

,

Bail Bond Victorville

,

Bail Bonds Articles

,

Barstow Bail Bond Store

,

Big Bear Lake Bail Bonds

,

Bloomington Bail Bond Store

,

Colton Bail Bond Store

,

Crestline Bail Bond Store

,

Fontana Bail Bond Store

,

Hesperia Bail Bond Store

,

Highland Bail Bond Store

,

Kern County Bail Bond Store

,

Loma Linda Bail Bond Store

,

Los Angeles County Bail Bonds

,

Rancho Cucamonga Bail Bond Store

,

Redlands Bail Bond Store

,

Rialto Bail Bond Store

,

San Bernardino Bail Bond Store

,

Victorville Bail Bonds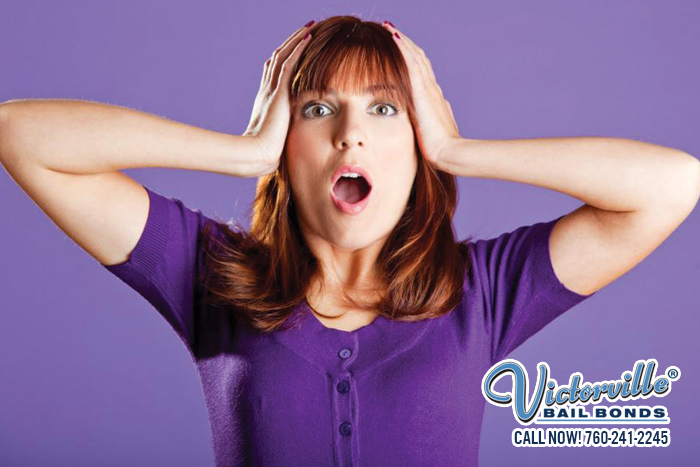 Getting arrested in your state of residence is troublesome enough, but getting arrested for a crime in a state that is not your U.S. state of residence is even more of a hassle. Here's what you need to know:
That state in which a person is arrested has jurisdiction to prosecute. So if that person is a California resident who was arrested in Texas, their trial will be in Texas.
Leaving Texas and returning to California will not make the issue disappear. California can and will return the defendant to Texas.
For most misdemeanor charges, the defendant may hire a local attorney to appear at all court appointments on his or her behalf so they themselves do not need to constantly travel back and forth.
For felonies, most will be let out of jail on bail, not on own recognizance, because the person does not have strong ties to the community in which they are visiting. They will very likely need to appear in court personally, especially to have bail refunded or their bail bond accepted. Hiring a local attorney to appear on their behalf is not enough for felonies.
This criminal offense will appear on the offender's record.
So, most often the common sense laws are the same across the board – don't drink and drive, don't shoplift, etc. But others aren't always so obvious, like perhaps not knowing you cannot take even a pebble from a reservation or national park, things like that. Just use your common sense and if you are able, do some research on the places you are visiting and read up on FAQs. Most often any answers you might have will be answered there.
If you or someone you know is arrested and jailed in California, we at Victorville Bail Bonds are able to help with bail. We cannot bail out anyone who was arrested in other states, as we do not have presence or allowance to, but in California, where there is non-stop tourism and troublemakers or may or may not intentionally committed a crime, we can.
Call Victorville Bail Bonds at 760-241-2245 or chat with us online. We promise we won't let you down!