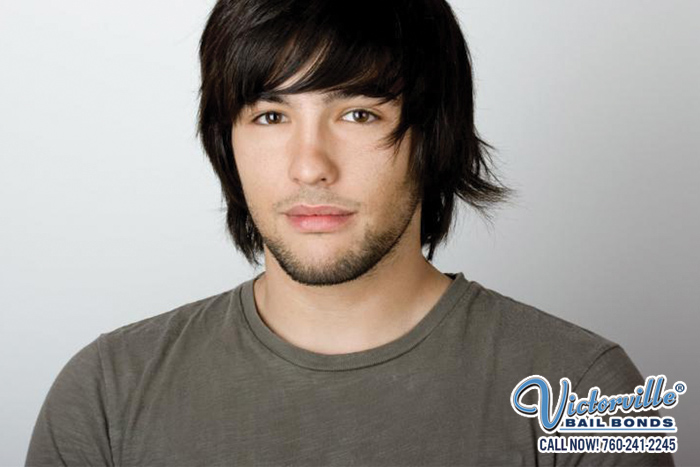 Not everyone has an easy time staying afloat in this current economy. Bail can be extremely expensive, and unless you have piles of money lying around, you are probably going to need to use a bail agent to rescue a loved one from jail. Using a bail agent to bail someone out of jail can greatly reduce the cost of the bail, especially if you use Victorville Bail Bonds.
For years we have been helping clients get their loved ones out of jail at affordable prices. We have helped thousands of people over the last 28 years, let us help you and your loved one too.
We make bailing a loved one out of jail easier by making it more affordable for our clients. By using a bail agent to bail someone you care about out of jail, you automatically lower the cost of the bail to 10%. Say your friend's bail amount is $10,000, you only have to pay $1,000 for the bail bond when you use the help of a bail agent from Victorville Bail Bonds.
Give Victorville Bail Bonds a call at 760-216-2220 to get the bail bonds process started today or you can also click here to CHAT WITH US NOW!
On top of this, we offer discounts for clients who are members of the military, members of AARP, are homeowners, or have a private attorney. If you meet one of those criteria, you can get up to a 20% discount on the bail bond. With us, you do not have to worry about paying interest, because all of our bonds have 0% interest.
In addition, we are willing to work with our clients to come up with a personalized payment plan. This way it is even easier to pay for the bail bond. The large cost gets broken up into smaller, more manageable monthly payments. If you have to bail a loved one out of jail and you are on a budget, call Victorville Bail Bonds.