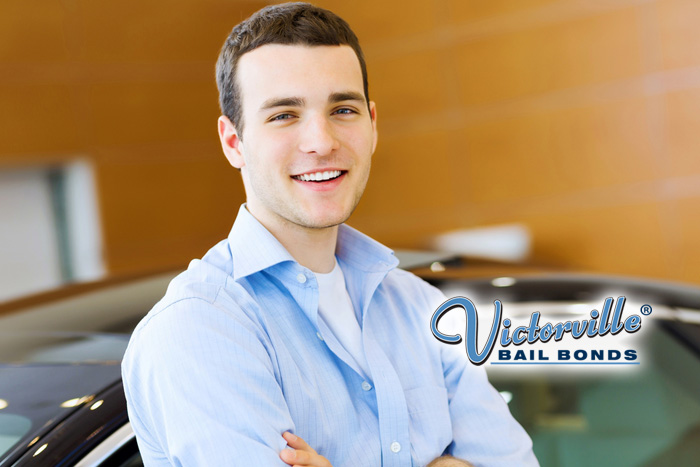 Family is the most important priority to a lot of people. That is why when a friend or family member is arrested, you do everything you can to get them out of jail. Unfortunately, trying to bail someone out of jail can be difficult, but if you use Victorville Bail Bonds, it can be easy. We can help you get your loved one out of jail easily.
Victorville Bail Bonds was founded in 1987, since then we have remained a family-owned company. All of our bail agents understand how important it is for you to get your loved one out of jail. As soon as you call us, we begin helping you bail out your friend or family member. All you have to do is give us the name of your loved one and the county they were arrested in.
At Victorville Bail Bonds we do the hard work for you and your family. One you call us for help, we do not quit until your friend or family member has been released from prison. Depending on the county your loved one was arrested in, we can have them bailed out in as little as two hours.
By waiting, you only make your loved one sit in jail longer, call Victorville Bail Bonds now at 760-241-2245.
Our bail agents will walk you through the bail bonds process and make sure you understand what is happening. Unlike our competitors, we will not leave you more confused than when you first called us. Our trained bondsmen have years of experience dealing with bail bonds. You and your family will be able to rest easy knowing you are in good hands.
When you call Victorville Bail Bonds to bail a friend or family member out of jail, you will be able to relax. Our bail agents will do all of the hard work for you so you have nothing to worry about.
We will take care of you and your family and make the entire bail process quick and easy for you. You can count on Victorville Bail Bonds to be there for you Call today 760-241-2245.