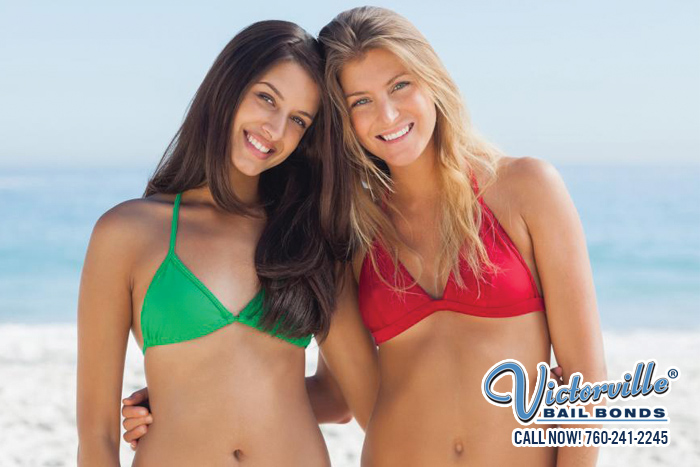 Finding out that someone you care about, a friend, has been arrested can be worrisome. You think things like; how can you get that person out of jail? Bail is expensive and complicated, but it does not have to be. Some bail bond companies try to make bailing out a friend difficult, but that's not the case at Victorville Bail Bonds.
Other bail bond companies want the bail bond process to be difficult and confusing for their clients. These bad bail companies figure that when their clients are stressed and confused, the company can make more money off of the client's desperation. They use underhanded tactics such as charging hidden fees, to make as much money as possible.
Victorville Bail Bonds is not one of those companies. We care about our clients and do everything in our power to insure that bailing out your friend is easy. Our bail agents will be your friend and guide through this experience. They will answer any questions you might have about rescuing your friend from jail.
Call Victorville Bail Bonds at 760-241-2245 now for a FREE consultation with one of our helpful bail agents.
Our bail agents are always available to help whenever you need them, day or night. All you have to do is call and one of our bail agents will always answer the phone. As soon as you call, our bail agents will begin helping you get your friend released from jail. All you have to do is give us your friend's name, birthday, and the county of arrest.
Our bail agents will use this information to find your friend in the county database and fill out the paperwork for the bail bond. Unlike our competitors, we will not surprise you with hidden fees or use other methods to try to make more money off of you. At Victorville Bail Bonds, we will tell you exactly how much it will cost to bail out your loved one and that will be the final price you will pay.