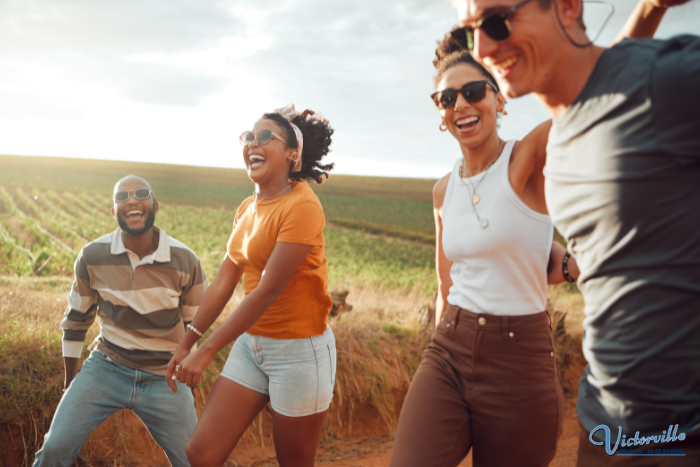 08 May

Prevent Yourself from Becoming an Identity Theft Victim While You're Traveling

Traveling is something most of us enjoy and look forward too. We spend months planning where we're going to go, deciding what we're going to do, and trying to put together a travel budget. The one thing we often forget to consider is the possibility that we'll become a victim of identity theft while we're traveling.

According to NBC, in 2016 approximately 15 million Americans fell victim to identity theft, 33 percent of those episodes occurred while the person was traveling.

While there is always a risk of your identity getting stolen, there are some things you can do to lessen the odds of you becoming a victim while you're traveling.
Keep a Digital Copy of Your Important Travel Documentation
Secure, online repositories are a great choice when you're traveling. While you should have a physical copy of your travel documents, having copes saved in the online repository is a great backup option. Storing your documentation online does two things.
First, it limits the number of times you have to get the physical copies of the documentation out. If you need to check something, you can simply pull it up on your phone, read through the important information, and close the document. Not pulling the papers out not only decreases the chances of thief stealing them out of your pocket or purse, but it also decreases the odds of you accidentally setting them down and losing them.
Stay Away From Free Wi-Fi
As tempting as the free wi-fi at the coffee shops, hotel, and other places you go may be, you should avoid using it. The unfamiliar and free wi-fi provides hackers with the perfect opportunity to virtually break into your phone and steal your identity.
Instead of using free wi-fi while you're traveling, use your phone's data plan. Even if you need to spend a little bit extra to get the data you need, the money spent is still preferrable to having your vacation ruined because your identity was stolen.
Take Immediate Action
As soon as you notice any sort of suspicious activity that makes you think you've been a victim of identity theft while you're traveling, you need to take action. Contact your bank, your credit card companies, and even the local police. The sooner you act, the sooner everyone can make sure you have the paperwork and money needed to get back home.
What steps do you take to protect your identity while traveling?