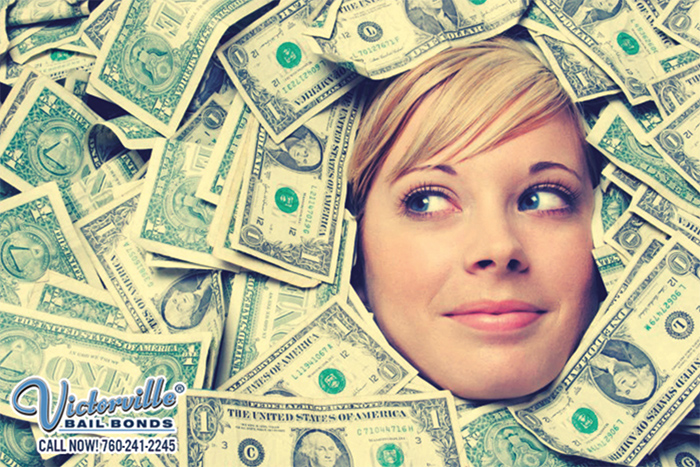 Bailing a loved one out of jail can be difficult or expensive if you do not use the right bail bonds company. We at Rialto Bail Bonds Store have been in business since 1987 and have learned all of the best ways to help our clients. We do everything we can to help our clients rescue the ones they care most about from jail.
Jail can happen at any time whether you are ready for it or not. You need professional help at a given moment. That is why Rialto Bail Bonds Store bail agents are available all day and all night to offer their assistance. We can provide you with expert bail service and walk you through the bail bonds process.
Our skilled bail agents can answer any questions you might have about bailing out your loved one. It does not matter where your friend or family member was arrested, Rialto Bail Bonds Store can bail him or her out of any jail or courthouse in California. You can always count on our bail bondsmen to be there for you when you need them most.
For easy and affordable bail help, call Rialto Bail Bonds Store at 760-241-2245.
At Rialto Bail Bonds Store we are willing to work with our clients to make paying for a loved one's bail easier. Bail can be very expensive and no one has that kind of money just lying around, so we allow our clients to break the bond up into more manageable monthly payments. This way it is actually possible to afford your loved one's bail.
Our skilled bail bondsmen at Rialto Bail Bonds Store make bailing someone you care about out of jail easy. They can walk you through the bail bonds process and answer any questions you might have. Bailing someone you love out of jail is easier when you can actually afford it and the bail agent wants to help you.