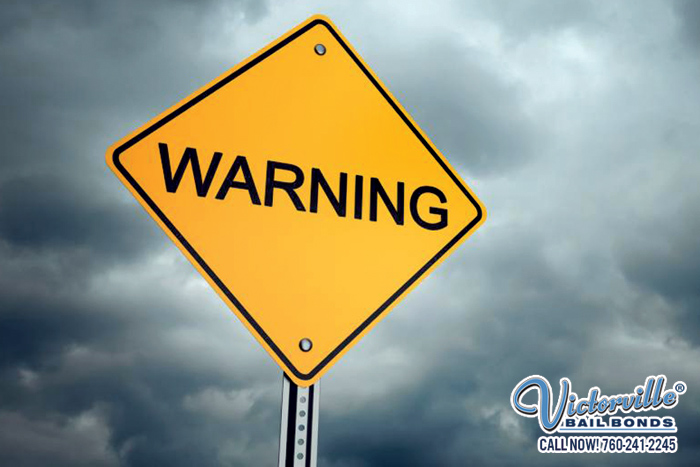 Californians, the much anticipated and historic El Niño is here and we want to make sure you all are keeping yourselves safe when outdoors. Follow these tips for wet and windy weather safety and you'll avoid accidents, police officers, tickets and more unwanted ordeals.
Avoid the outdoors during the heaviest rains as much as possible.
Avoid areas susceptible to sudden and quick flooding. Get yourself to high ground.
Avoid rushing water.
Avoid downed electrical and power lines.
Keep emergency kits in your vehicle and your home. Kits should have items like water, flashlights, gloves, etc.
Drive slower and always use your signal lights.
Turn headlights on when windshield wipers are in use.
If you are hydroplaning, take your foot off the gas but do not brake. Keep control of your steering wheel and your car will gradually slow down and gain its traction again.
Other things you ought to do before the storm blows in: get your tires, car lights and windshield wipers checked to make sure everything is good and ready. Replace anything that needs replacing.
It's not like El Niño is going to cause a huge disaster, but it is rain and wind we are not used to every year. It's wisest to be as safe and prepared as possible.
If you run into any trouble and end up behind bars for whatever reason, get a bail bond from Victorville Bail Bonds at 760-241-2245 or click here to CHAT WITH US now.