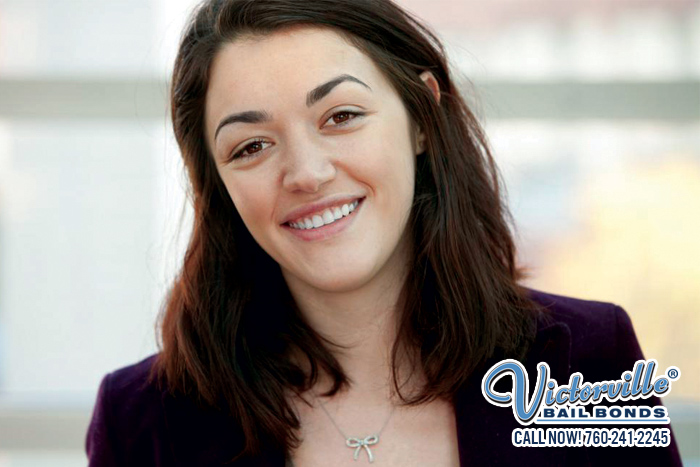 When you need to bail a friend or family member out of jail, would you rather be stressed or relaxed? It's a simple question, and just about everyone would answer the same way. They would rather be relaxed, because no one likes to be stressed out. So, why is it that some bail bond companies like to stress their clients out?
The truth of the matter is, bad bail bond companies like when their clients are stressed and confused because they are easier to take advantage of. At Spring Valley Bail Bonds Store, we believe in honesty and integrity and we will never take advantage of our clients. We do everything we can to help you calm down and make a good decision.
Our skilled bail agents will be able to answer all of your questions regarding your friend or family member's arrest. Just give us his or her name, birthday, and the county where he or she was arrested in. We use that information to find your loved one in the system, find the rest of his or her info, and then answer your questions.
Have bail questions that you need answers to? Call Spring Valley Bail Bonds Store at 760-241-2245 and our bail agents will help you out.
At Spring Valley Bail Bonds Store, we are always honest and up front with our clients. We tell you exactly how much it will cost to bail your loved one out of jail and we will not charge you with hidden fees or interest in an attempt to make more money. We will even work with you to come up with a customized payment plan that fits into your budget.
We never want to add to our clients' stress when they call us. Our bail agents get to work right away and will not stop until your loved one has been released from jail. No other bail bond company in California is as committed to helping their clients as we are at Spring Valley Bail Bonds Store.