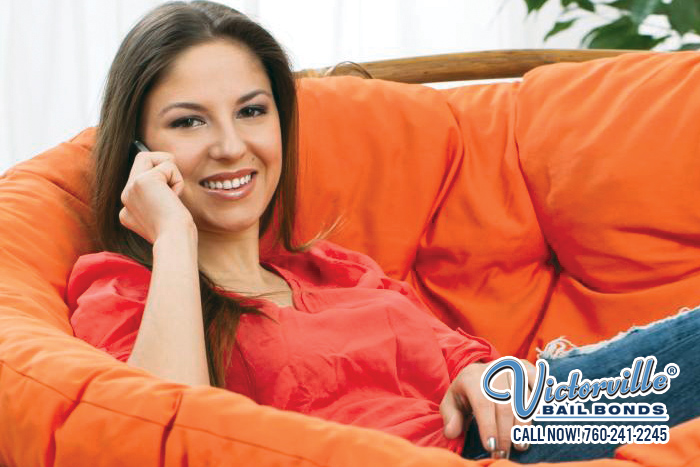 A friend or family member's arrest can be shocking, but do not let it bring you down. Just because your loved one was accused of a crime does not mean he or she has to stay in jail. Everyone is innocent until proven guilty and until your loved one has been convicted, they can be bailed out of jail.
If you have no idea how bail bonds work, do not worry, our expert bail agents at Rialto Bail Bonds Store will be more than happy to help you. Our bail agents have years of experience and training when it comes to helping our clients. We can answer all of your questions and help you rescue your loved one from jail quickly and easily.
Once you talk with one of our bail agents, they begin working to get your friend or family member released from jail. Our bail agents will not quit until your loved one is out of jail and back home where he or she belongs. All we need to get started is your loved one's information such as name, birthday, and county of arrest.
Get the bail help you need, call Rialto Bail Bonds Store at 760-241-2245 and talk to a professional bail agent.
One of our skilled bail agents will always be available to answer the phone whenever you might need help. Our bail agents are available 24/7 because we know that someone can get arrested at any time and we always want to be available to help our clients. You can count on our bail agents to be there for you when you need them most.
Our bail agents are working in offices and cities all over the state of California. You will always be able to find a bail agent from Rialto Bail Bonds Store close by and ready to help no matter where you are in the state. When you use Rialto Bail Bonds Store to get your loved one out of jail, we will make the entire bail bond process fast and easy for you.