13 Jul

The Best Thing About Being The Older Sibling

Posted at 13:57h

in

Adelanto Bail Bond Store

,

Apple Valley Bail Bond Store

,

Bail Bond Latest News

,

Bail Bond Process

,

Bail Bond Victorville

,

Bail Bonds Articles

,

Barstow Bail Bond Store

,

Big Bear Lake Bail Bonds

,

Colton Bail Bond Store

,

Fontana Bail Bond Store

,

Hesperia Bail Bond Store

,

Highland Bail Bond Store

,

Kern County Bail Bond Store

,

Loma Linda Bail Bond Store

,

Los Angeles County Bail Bonds

,

Rancho Cucamonga Bail Bond Store

,

Redlands Bail Bond Store

,

Rialto Bail Bond Store

,

San Bernardino Bail Bond Store

,

Victorville Bail Bonds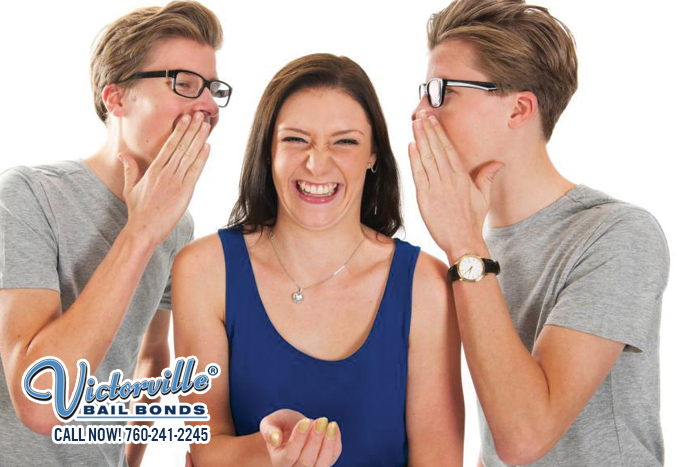 People generally think that being the younger sibling is "better" and "more fun." Parents are more lax with their second child, having raised the first child and seeing the pros and cons to their parenting style. Over-protective on the first child? Ease up a bit on the second. Trust the first child enough? Certainly trust the second. But, there are definitely big pay offs to being the older sibling, and the best thing is getting to be in a role model position.
The older sibling gets the blessing of having the younger one look up to them. It's imperative for the older sibling to model him or herself in a positive, goal-oriented manner. The parents will be very pleased with their older child. Effectively, the younger child wants to be just as perfect, if not better. He or she will take after the older sibling and they too, will grow up to make their parents extremely proud.
The older sibling also has the ability to steer their younger sibling away from danger and rough obstacles that aren't necessary. If they see their younger brother or sister acting too close to getting arrested, they have the strongest influence to help turn them around.
This is the best thing about being the older sibling – being the wonderful role model for the younger sibling. Older siblings have that watchful, caring eye. And younger siblings will likely respond a bit better to their older sibling than to their parents because well, they're parents.
So, for all the older children out there, we're counting on you to not only be able to keep yourself out of trouble, but to also keep your younger peers who you call brothers and sisters out of jail. We hope you won't ever need to call us but if you do, for yourself or for a loved one, we at Victorville Bail Bonds will not hesitate to answer your call and help you out. We can bail someone out quickly and quietly.
Consultations are always FREE, so call Victorville Bail Bonds now at 760-241-2245.