28 Aug

Try Not To Let All Your Anger Come Out When You Have To Bail Someone Out Of Jail

Posted at 14:45h

in

Adelanto Bail Bond Store

,

Apple Valley Bail Bond Store

,

Bail Bond Latest News

,

Bail Bond Process

,

Bail Bond Victorville

,

Bail Bonds Articles

,

Barstow Bail Bond Store

,

Big Bear Lake Bail Bonds

,

Bloomington Bail Bond Store

,

Colton Bail Bond Store

,

Crestline Bail Bond Store

,

Fontana Bail Bond Store

,

Hesperia Bail Bond Store

,

Highland Bail Bond Store

,

Kern County Bail Bond Store

,

Loma Linda Bail Bond Store

,

Los Angeles County Bail Bonds

,

Rancho Cucamonga Bail Bond Store

,

Redlands Bail Bond Store

,

Rialto Bail Bond Store

,

San Bernardino Bail Bond Store

,

Victorville Bail Bonds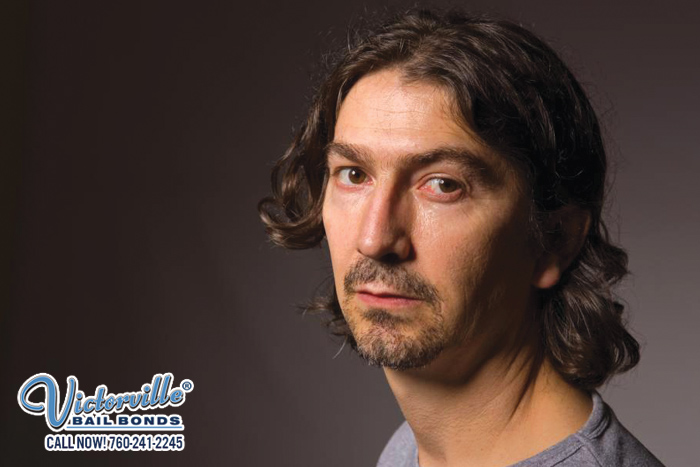 When your son or daughter calls you from jail, you're going to be overwhelmed with emotions. You're relieved they're safe, angry they got in serious trouble, worried about how this will affect their future, stressed about how to handle the next steps, embarrassed for your family, confused about what to say when you bail them out of jail and face them for the first time. Did we forget anything?
We first recommend moving quickly to get a bail bond and getting it processed so your son or daughter can be released from jail and return home, whether home is to your place or to his or her place. Start your reunion on a good note – embrace them with relief and happiness they are okay. This shows them you will support them; it's a reassurance to them because they definitely are feeling ashamed, embarrassed, and scared.
Once you get home, you might want to let them rest a little bit. You might want to rest a little bit yourself. Then regroup and have a talk (hopefully not an argument!). Figure out your next steps like if you need a lawyer or need to speak with an employer or school. No matter how old your son or daughter is when this happens, it's an unspeakable blessing to have you, their Mom and/or Dad, helping them figure this out. Even if they say they can do this on their own, you know deep down in a situation this serious, they don't truly mean that.
Try not to stress and worry too much. You're not in this alone. On top of other friends and family who are in-the-know, you've got a support team at Victorville Bail Bonds too.
Call Victorville Bail Bonds at 760-241-2245 or chat with us online to get more information on our bail bonds.