03 Sep

Victorville Bail Bonds Are Here To Assist You Every Steps of the Way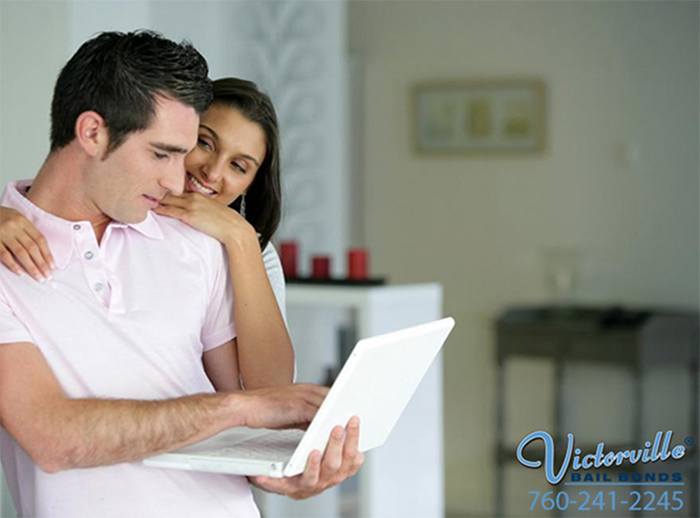 Over 25 Years Experience
24/7 Bail Services
Free Consultations
Custom Payment Plans
Absolutely No Hidden Fees
Hablamos Español
For over 25 years Victorville Bail Bonds has been bailing Californians out of jail. Victorville Bail Bonds is a family owned which means we understand how important it is for you to bail out your family. Our agents will treat your family member as there own and will work diligently until they are released from custody and you are reunited with them once again.
Our bondsmen offer free consultations and are always available. Our phone lines are open day and night, 24 hours a day, seven days a week. Our agents will work with you to set up custom payment plan that fits your needs. Victorville Bail Bonds will never try to hide fees from you like other bail agencies. We accept a number of different payment methods, including all major credit cards for your convenience.
Victorville Bail Bonds® offices are open 24 hours a day, 7 days a week, with bail bond agents ready to serve you.
You can reach us at 760-241-2245 any time of day.
Victorville Bail Bonds Will Get you Out Fast!
We all know, a day can start out perfectly and quickly turn into a disaster. You can find yourself being arrested in no time, especially in California. This is why the agents at Victorville Bail Bonds are always available to help. WE want to help you bail out your friends or family members as quickly as possible so you don't have to worry about them.