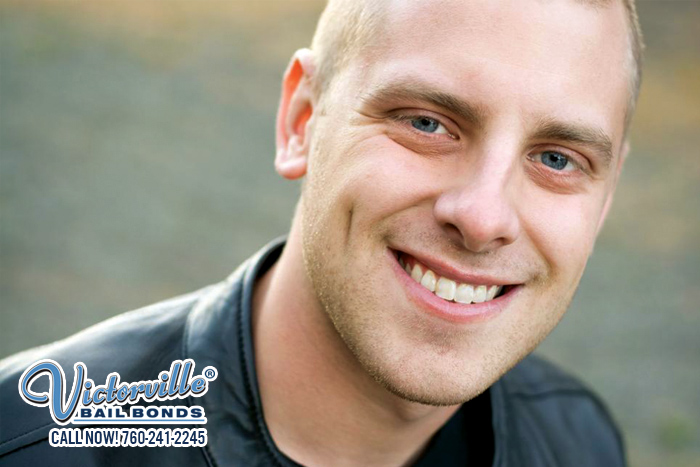 Finding out that your friend or family member was arrested can be shocking and cause a lot of worry. No one wants to sit in jail, and no one wants someone they care about to sit in jail either. You want to get your loved one out of jail quickly with help from the bail agents at Victorville Bail Bonds.
At Victorville Bail Bonds, we have been helping Californians for nearly three decades now. Our bail agents have knowledge that has been gained from those years of experience on top of annual training. We believe that you can never know too much and so we make sure to train and retrain all of our bail agents every year to keep them at the top of their game.
We know that when our bail agents are at their best, our clients receive better service. Our bail agents treat all of our clients with the dignity and respect that they deserve. You can always count on our bail agents to provide you with fast, courteous and confidential bail bond service.
For a FREE consultation with one of our trained bail agents, call Victorville Bail Bonds now at 760-241-2245.
As soon as you call Victorville Bail Bonds our bail agents begin the process of bailing out your loved one. Just give our bail agent the name of your friend or family member, his or her birthday, and the county that he or she was arrested in. Our bail agents will search through the county database and gather the rest of your loved one's information.
You can count on the bail agents at Victorville Bail Bonds to help you whenever you need help. They are available 24 hours a day, 7 days a week so you can always get help when you need it and with our offices all over California you can get professional bail help anywhere in the state at anytime.