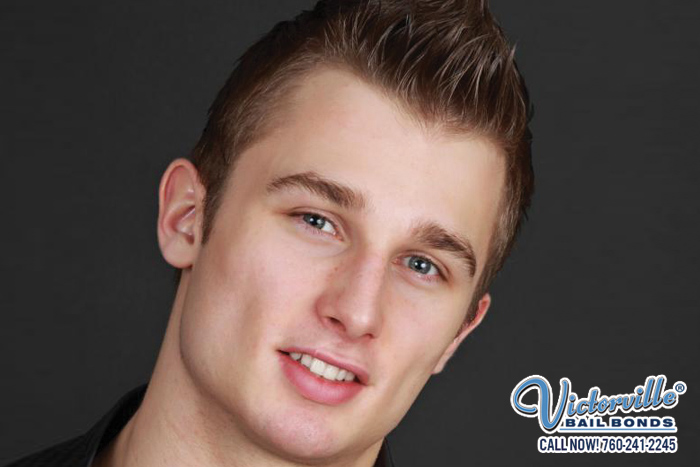 Do not let the stress of trying to bail someone you care about out of jail get to you. Instead, go to an experienced bail bond company that can help you save your friend or family member. Victorville Bail Bonds is a statewide, family-owned bail bond company that has been helping the people of California since our founding in 1987.
We have helped thousands of people for the last 28 years, let us help you too. Our bail agents are some of the best in the state, we train them year after year to keep them at their very best. We know that when our bail agents are at the top of their game, our clients receive the best bail help. We are committed to providing all of our clients with the best bail help that we can offer.
As soon as you start talking with one of our bail agents, they begin working with you to rescue your friend or family member. In order to find your love one in the system, we will need his or her name, birthday and the county in which he or she was arrested. Knowing that, we will be able to locate your loved one and begin the bail bond process.
Once we have found your loved one and filled out the paperwork, we can begin working with you to figure out payment. Do not panic if you cannot afford the full price of the bail bond, we can break it up into smaller, more manageable, monthly payments. We can also offer you a 20% discount if you, or a co-signer, are a member of the military, a member of AARP, are a homeowner or have a private attorney.
At Victorville Bail Bonds, we are here to help our clients rescue their loved ones from jail. If you have a friend or family member who was recently arrested, do not panic, we are here for you. With help from our expert bail agents, your loved one may be out of jail in as little as two hours, depending on the county where he or she was arrested.