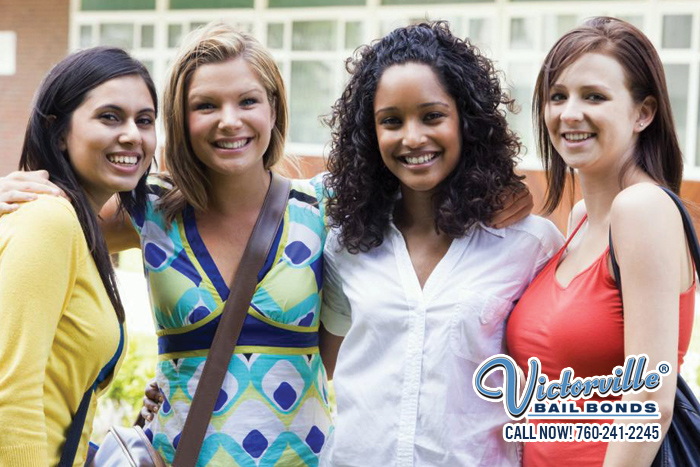 Everyone would rather spend their time at home instead of in a jail cell. No one ever wants to get arrested, and yet thousands of people are arrested daily in California alone. Very few people are ever prepared for the financial burden that can come from such an event. What these people do not realize is that if they went to Victorville Bail Bonds they could have saved money.
Victorville Bail Bonds has been helping Californians and their loved ones for nearly 30 years now. We are one of the oldest and most experienced bail bond companies in the state. Over the past 28 years we have learned all of the best ways to help our clients save money when bailing their loved ones out of jail.
We offer all of our clients free consultations with our professional bail agents. We feel that information should be free and that our clients should have the ability to ask questions. We charge 0% interest on all of our bail bonds which helps keep the cost of the bail down at an affordable level. We will also work with our clients to come up with a personalized payment plan that fits into our clients' budget.
For a FREE consultation with one of our professional bail agents, call Victorville Bail Bonds at 760-241-2245 now.
For qualified clients, we can offer up to a 20% discount on the price of your loved one's bail bond. If you or a co-signer is a member of the military, a member of AARP, is a homeowner, or has a private attorney then we can offer you the discount. This is just another way we make bail more affordable for our clients.
At Victorville Bail Bonds, we do everything we can to make bail more affordable for all of our clients. We offer discounts and personalized payment plans to keep the price of your loved one's bail bond at an affordable level. Just because your loved one was arrested, does not mean you have to worry, we will help you get him or her bailed out of jail.