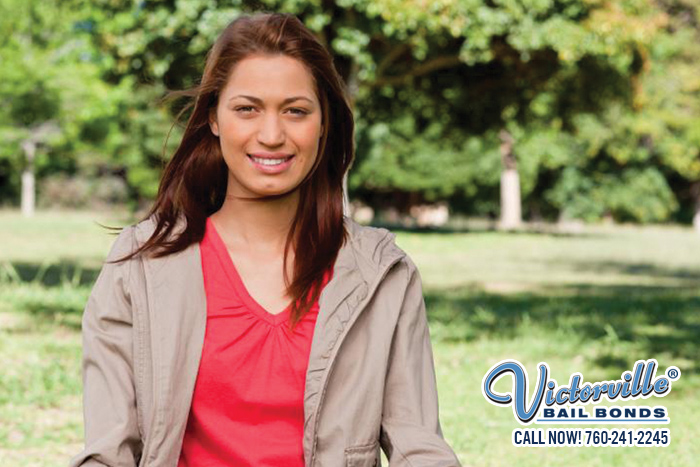 Everyday thousands of people are arrested in California alone, and yet so many people have nothing set aside in case someone they care about has been arrested. If one of your friends or family members was recently arrested and you do not think you can help, think again. There are trained bail agents ready and waiting to help you at Victorville Bail Bonds.
We are a statewide, family-owned company and have been around for 28 years. If your friend or family member was arrested anywhere in California, we can help. We have offices and bail agents in cities all over California that can help you wherever you or your loved one got into trouble.
Our bail agents are available 24 hours a day, 7 days a week. You can count on them to always be there for you and answer your calls for help. Day or night, you can get the help that you deserve from our skilled and caring bail agents.
Get the bail process started by calling Victorville Bail Bonds now at 760-241-2245.
Our bail agents will guide you through the bail bond process and do everything they can to try and make it more affordable for you. If you or one of your co-signers is a member of the military, a member of AARP, is a homeowner, or has a private attorney then we can offer you a 20% discount on the bail bond. We will even work with you to come up with a customized payment plan that fits into your budget.
At Victorville Bail Bonds, we do what we can to try and make bail bonds easier for all of our clients. We know how difficult and unexpected a loved one's arrest can be, so we try to make it easier for you. You can count on our professional bail agents to always s be there for you wherever and whenever you need them.