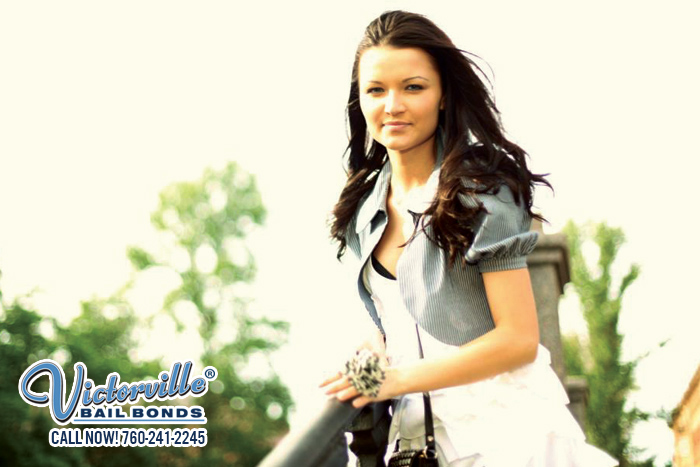 Helping people rescue their loved ones from jail is an extremely important job, one that the bail agents at Victorville Bail Bonds love to do. We have been helping Californians bail the important people in their lives out of jail since our founding nearly 30 years ago. We have helped thousands of families over the years and we can help you too.
Victorville Bail Bonds was founded in 1987 and since then we have always been a family-owned bail bonds company. For some bail bonds companies, being family-owned is a limitation, but at Victorville Bail Bonds it is a strength. Our bail agent understand how important it is for you to bail your loved one out of jail because our bail agents are a part of a family. They will work harder for you than any of our competitors will.
Victorville Bail Bonds is a statewide bail bonds company and have bail agents and offices located all over California. In the areas where we do not have an office, we have roaming bail agents that can provide you with the best bail bonds help available in California.
To find out where our nearest bail agent is and get the help you need, call Victorville Bail Bonds at 760-241-2245 now.
Over the past three decades we have helped hundreds of thousands of clients bail their loved ones out of jail. We have years of knowledge and experience behind us that helps us make bail bonds easier for all of our clients. You can count on our bail agents to guide you through the bail bonds process and answer all of your questions.
When you need help rescuing someone you care about from jail, Victorville Bail Bonds will have your back. Our talented bail agents will be with you for every step of the bail bonds process and will treat bailing your love one out of jail like they would if it was their own.