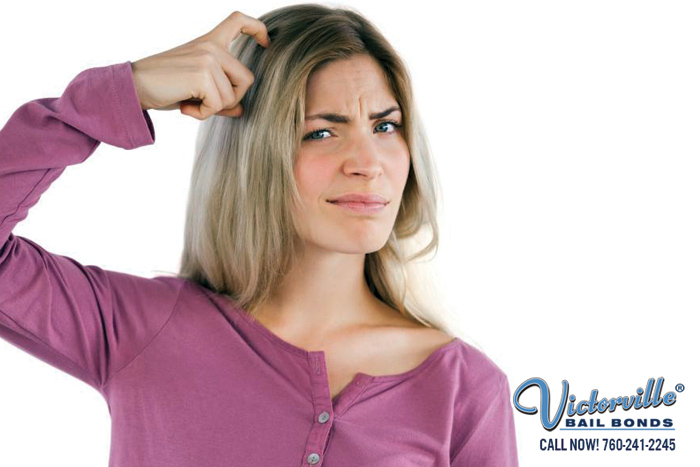 Every day at Spring Valley Bail Bonds Store, our bail agents answer hundreds of calls with clients wanting information about their friend or family member's arrest. Our bail agents are some of the best agents in California and can answer all of your questions when you call. Here are some of the questions that our bail agents can help you with.
Can you see if I have a warrant?
Yes, we can. If you think you have a warrant of arrest in any city in California, then we can help you. We can check most California counties to see if you have a warrant out for your arrest.
How much does a bail bond cost?
Pricing depends on the amount of the bail. In California, bail bond companies have to charge 10% of the bail price. This means if your loved one's bail amount is $10,000, then it will cost $1,000 to bail him or her out using a bail bond company.
How do I make payments?
We accept a number of different payment methods at Spring Valley Bail Bonds Store. We accept cash, checks and most major credit cards. We also have the ability to accept payments online, over the phone or in person at a local office near you.
What happens if I miss a payment?
If you know in advance that you are going to be late on a payment, let us know. We know that life can be difficult at times. If your budget has changed, we can work with you in re-adjusting your payment plan to fit your budget better.
If I can't bail somebody out immediately, up to how many days do I have to be able to bail them out of jail?
There is no set time limit to bailing a friend or family member out of jail. Your loved one can be bailed out of jail until he or she has been sentenced. After sentencing, your loved can no longer be bailed.
At Spring Valley Bail Bonds Store, you can always count on our skilled bail agents to answer all of these questions in greater detail, as well as answer any other questions you might have about rescuing a friend or family member from jail. You can rest easy knowing that our knowledgeable bail agents at Spring Valley Bail Bonds Store are more than capable of helping you and your loved one.