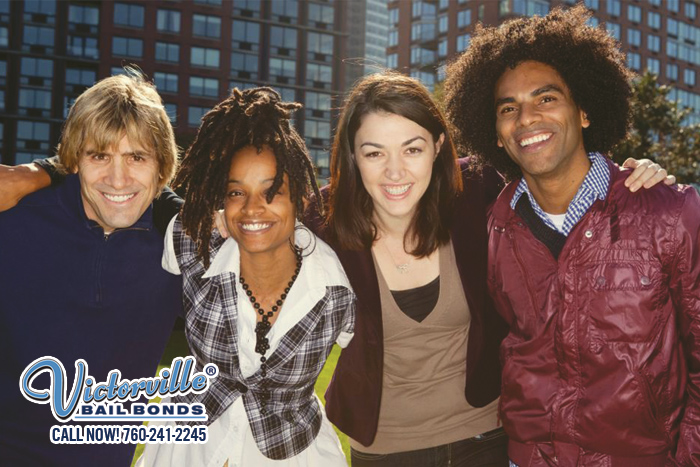 Do you need to rescue someone that you care about from jail? If so, you need to find a bail company that knows how to take care of its clients. You do not want to work with a company that is only worried about you paying them. No, you would rather spend your time working with a bail agent whose main concern is helping you rescue your friend or family member from jail.
Do not let a bad bail bond company waste your time, instead, call Rialto Bail Bonds Store. We are a statewide, family-owned and operated company that has been helping Californians rescue the people they care about from jail for the past 28 years. Our bail agents have years of knowledge and experience behind them, as well as being a part of a family, that help them take care of our clients.
Our bail agents are available 24 hours a day, 7 days a week to ensure that our clients can always receive the help they need, when they need it. You can rest easy, knowing that professional and affordable bail help is only a quick phone call away.
Our bail agents are available 24/7, so call Rialto Bail Bonds Store now at 760-241-2245.
As soon as you call Rialto Bail Bonds Store, our bail agents begin helping you bail out your friend or family member. All we need to get started is your loved one's name, birthday, and the county he or she was arrested in. We use that information to find your loved one in the county system and gather the rest of his or her information. We also use the gathered information to better answer your questions regarding your loved one's arrest.
We do not stop working for our clients until their loved one has been released from jail. As a family-owned company, Rialto Bail Bonds Store believes in helping people take care of their family and friends. Our bail agents never forget how important it is for our clients to rescue their loved ones.