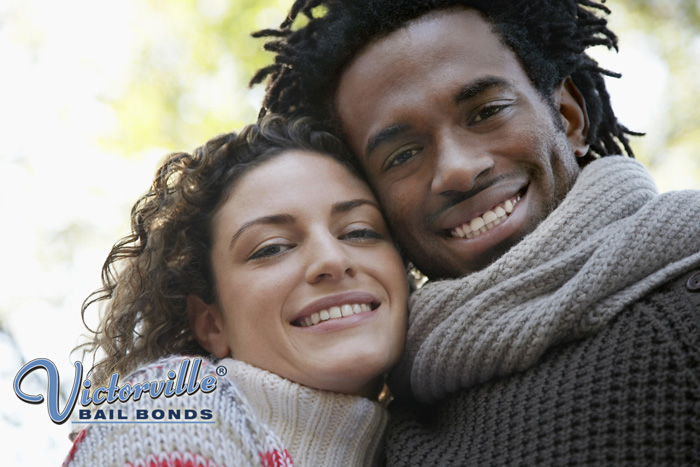 In any business, customer satisfaction is key. No business can survive without good customer service. This is why we at Adelanto Bail Bonds Store work tirelessly to make sure your experience with us is a pleasant one. We make sure your loved one is bailed out quickly and with little trouble for you. We want to make bail simple and stress free for you.
Warrant Checks
No Office Visits Necessary
Confidential Service
Nearly 27 Years Experience
Hablamos Español
Adelanto Bail Bonds Store has been a family owned bail agency since it was founded in 1987. That's over twenty-five years of helping thousands of people. That adds up to a lot of experience helping those in need. This makes Adelanto Bail Bonds Store one of the oldest and most trustworthy bail agencies in Los Angeles, California.
The people at Adelanto Bail Bonds Store believe that everyone has the right to bail and everyone is innocent until proven guilty. It's these beliefs that fuel Adelanto Bail Bonds Store' fire to help people out when they need it most. You can rely on Adelanto Bail Bonds Store to help you in your time of need.
To make an appointment, call 1-760-241-2245 to speak to one of our bail bondsmen to start the bail process.