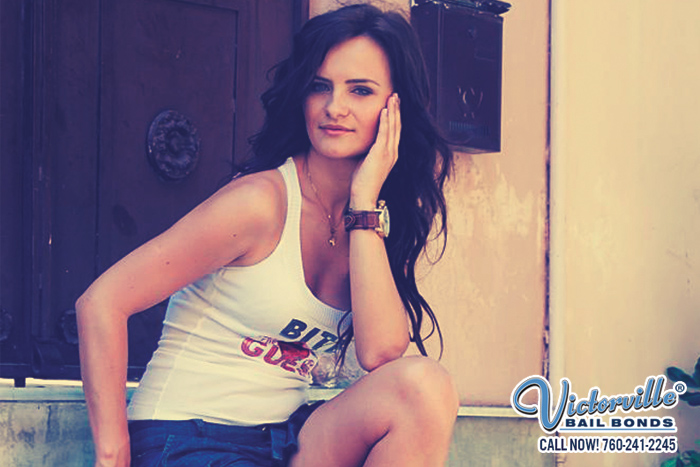 When looking for a bail bond company to help you rescue your loved one from jail, you want one that has a good reputation. You want an older company that has been around long enough to build a solid reputation that you can trust. You do not want to waste your time with a bail bond company that might not help you to the best of their ability.
You need help from Victorville Bail Bonds. We are a family-owned, statewide bail bond company that has been helping Californians since our founding in 1987. We have been helping clients for nearly 30 years and as such, we have grown into one of the most trusted and reliable bail bond company in the state.
We have exactly zero justified complaints from the California Department of Insurance. This means that we take care of our clients and treat them with the dignity and respect that they deserve. You get only the best bail help when you speak with one of our professional and caring bail agents.
As soon as you start talking to a bail agent from Victorville Bail Bonds, they begin working with you to help you bail out your friend or family member. You can get a hold of our bail agents at any time, day or night. They will start helping you and they will not stop until your loved one has been released from jail.
Our skilled and compassionate bail agents will always be there to help you when you need help most. They will walk you through the bail bond process and answer any questions you might have about your loved one's release. You can count on Victorville Bail Bonds to take care of you and your loved one during this difficult time.