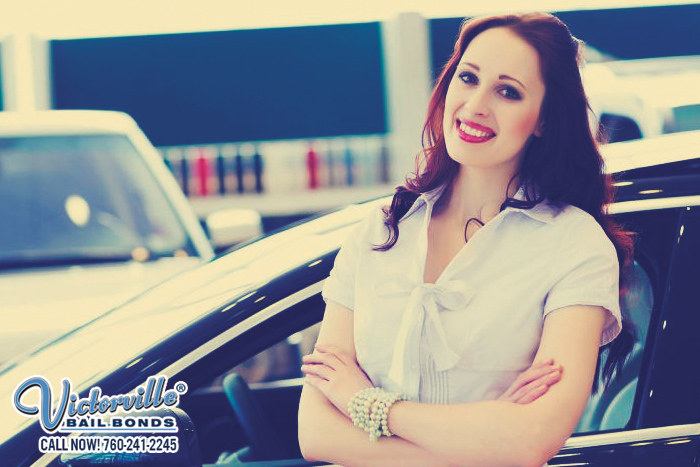 Paying for bail is never going to be an easy task, emotionally and financially. Some are more well-off and can afford bail a little easier than others, but that doesn't mean it's easy to let go of that monthly bail payment, especially when it's money that you've been saving.
This time of year, hopefully there's one thing you might have forgotten about that can actually help alleviate some of your pain of paying off bail: your tax refund. No matter how big or how small your tax refund will be, you certainly know that any bit of money can help. When your loved one's life literally depends on you, it's a cost (or multiple costs) that is well-spent. They're going to thank you big time one day, when they can, and they'll pay you back if and when possible. If you knew from the beginning that they wouldn't even deeply appreciate your life-saving efforts and think of paying you back, you probably won't even be helping them out then, huh?
Paying for your loved one's bail shows how tight of family members or friends you two are. Do what you can without hurting yourself, and let your tax refund help you out too. Your Temecula Bail Bonds Store agent will help you manage your payments.
For more information regarding services we offer at Temecula Bail Bonds Store, just call us at 760-241-2245 or click here to CHAT WITH US now.