Victorville Bail Bonds® is the right choice for all your bail bonds needs.
If you have a family member, friend or loved one that has been arrested and you want them released quickly, efficiently, Victorville Bail Bonds® is here to help. No matter where you are in the San Bernardino County. Victorville Bail Bonds® offices are open 24 hours a day, 7 days a week, with our friendly and experienced bail bond agents ready to serve you.
Our goal is to have bail posted and our clients released from custody as quickly as possible while providing the most professional and friendly service; we strive for 120% satisfaction.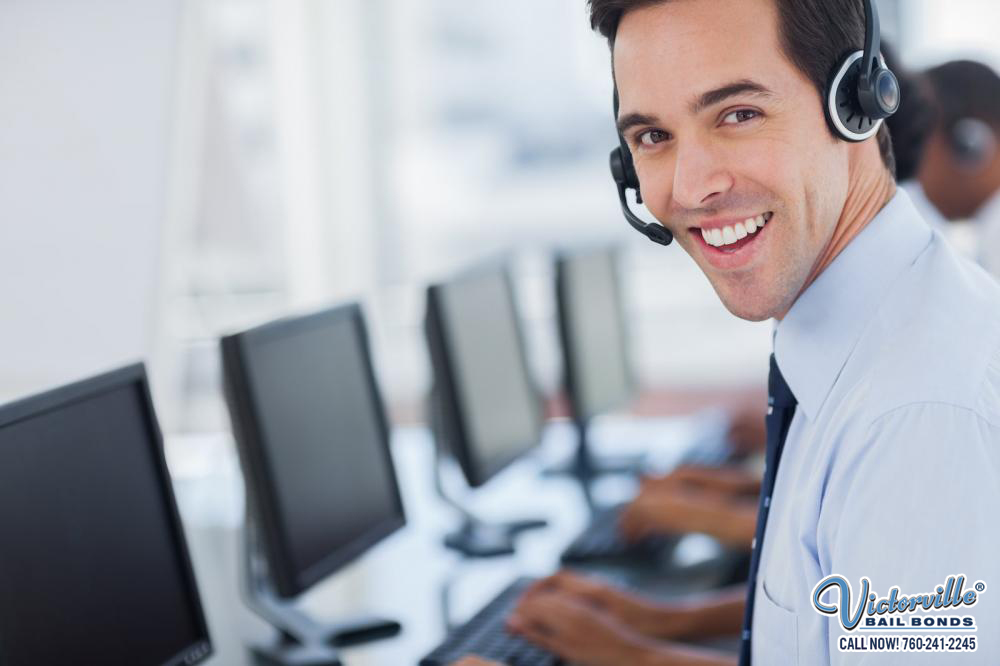 The bail bond agents at Victorville Bail Bonds® have been serving the Los Angeles and San Bernardino County for 20 years. If you have little experience with bail bonds, you can count on our experience to guide you through the process.
With professional bail agents available 24/7, you will never have to wait around to talk to someone. Once you start talking to an agent, you will be able to get all of your questions answered.
✦ 24/7 Bail bond service
✦ 20% Discount
✦ Phone approvals
✦ 0% Interest payment plans
✦ No hidden fees
✦ No collateral with working signer
Se habla Espanol
You can reach us at 760-241-2245 any time of day.
Please call us at 760-241-2245 anytime, to start the bail bond process. Our Victorville Bail Bonds® bail agents may be able to meet you at the jail, at no extra charge in most cases.
---
Where Can Victorville Bail Bonds Help Me?
Typically, whenever you are dealing with a local, family-owned company, they can only help you locally. They aren't much help outside of the city they are located in. luckily for you, this isn't the case for the family-owned Victorville Bail Bonds. We are a statewide company that can help you rescue someone from any jail in California.
No matter where you are located in the state or where your loved one is being held, we can help you. Victorville Bail Bonds has bail agents working in offices all over California.
What Documentation Do You Need?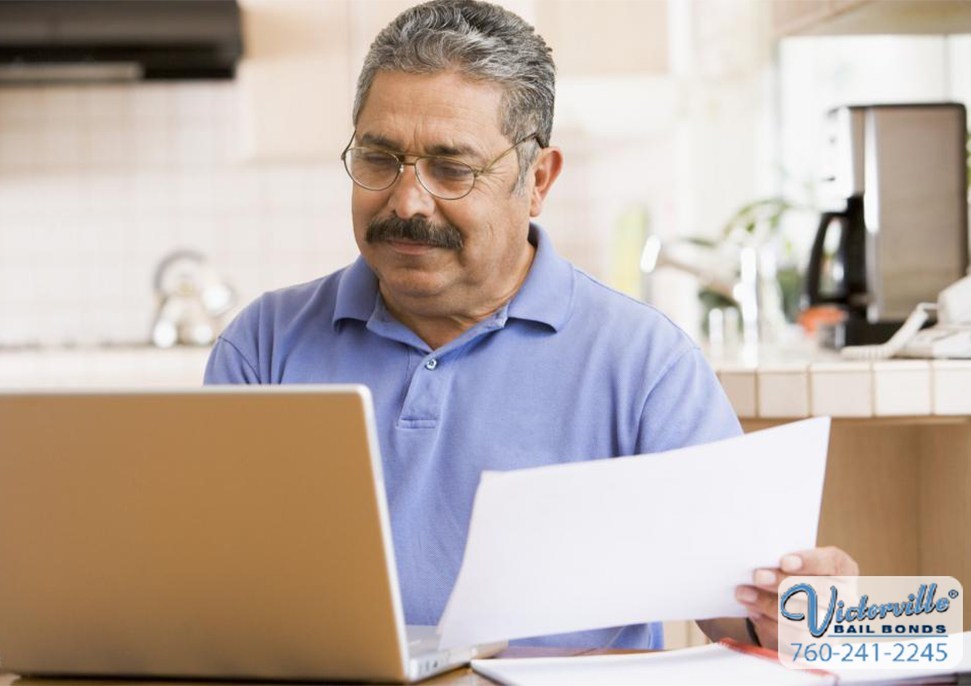 For most people, there are a lot of unknowns when it comes to bail. There are all sorts of different aspects of bail that can be confusing for people looking to rescue a loved one from jail for the first time. One such aspect that can confuse people is knowing what documentation is needed to post bail for someone.
Thanks to over 30 years of experience with bail, Victorville Bail Bonds can easily answer these questions for you. We do everything that we can to make the bail process as easy for our clients as possible. Our bail agents will answer any questions that you might have about bail, whenever you have them.
In regards to what documentation is needed, all you need is:
---
Latest Bail Bonds Blog Articles