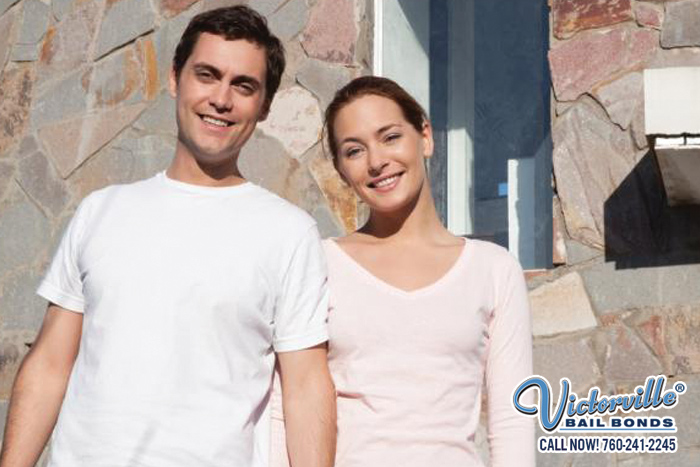 What would you do if someone you cared about got arrested? Most people do not have an answer to that simple question. They have never put much thought into the idea of being arrested and yet thousands of people are arrested every day in California. If someone you love got arrested, you would undoubtedly want to get him or her out of jail as fast as you can.
You will want to use a company you can count on, one that employs some of the best bail agents in the state. Your best bet is to contact the bail agents at Bloomington Bail Bonds Store. We have been bailing Californians out of jail for the past 28 years. We have become one of California's most prominent and trusted bail bond company.
No matter where in California you or your loved one is located, you can find one of our bail agents. We have offices in cities and towns all over the state and in the areas where we do not have a local office, we have roaming bail bondsmen who can offer you the same assistance. You can always rely on our bail agents to be there for you at Bloomington Bail Bonds Store.
Our bail bondsmen are available 24/7 so do not wait to call Bloomington Bail Bonds Store at 760-241-2245 when you need bail help.
We have the best bail agents in the entire state because we continue to improve their skills. Every year we train and retrain all of our bail bondsmen to keep them at their very best, which means you receive the best service. Bloomington Bail Bonds Store wants to make sure that our clients receive the best service that we can provide. We want to make your experience with us a pleasant one.
Just because someone is not prepared to deal with their loved one being arrested, does not mean that they should have a tough time rescuing him or her. Bloomington Bail Bonds Store makes bailing a loved one out of jail easy for all of our clients. Our bail agents will do all of the hard work for you, so call now. Consultation is always free.