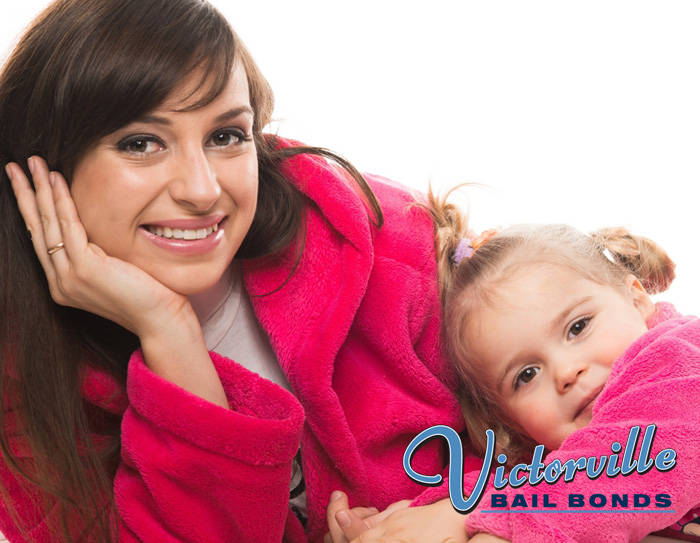 When a friend or family member gets arrested, it can be shocking, but there is no reason to panic. You can receive quality help from a local bail agent at Victorville Bail Bonds. We will help you bail out your loved one quickly at a price you can afford. No other bail bonds company in California can help you like Victorville Bail Bond can.
Victorville Bail Bonds has office locations and roaming bail bondsmen working in cities all over California. There is always a local agent close by that can provide you with fast, courteous and confidential bail service. We can have the people you care about out of jail in as little as 2 hours depending on the county in which they were arrested.
Paying for a bail bond can be rather expensive and that is why at Victorville Bail Bonds we have come up with ways to make bail more affordable. We offer up to a 20% discount if a co-signer is a member of the military, AARP or if you have a private attorney. We provide 0% interest bail bonds and we will never surprise you with hidden fees.
Hurry up and call Victorville Bail Bonds at 760-241-2245 now to get professional bail bonds help.
At Victorville Bail Bonds we believe in honesty and integrity and we treat all of our clients with the dignity and respect that they deserve. We are a family-owned company and that helps keep us grounded with family values. Our bail bondsmen will work harder for you than any other bail bonds company in California.
• 24/7 Bail Bond Service
• 20% Discount
• Phone approvals
• 0% Interest Payment Plans
• No Hidden Fees – Unlike other bail agencies
• No Collateral with Working Signer
• Se Habla Espanol
Other Bail Bonds Store companies pretend to care about helping you and your friend or family member, but at Victorville Bail Bonds we truly care. We get the bail process started as soon as you call and our bail agents will not rest until your loved one has been released from prison. We understand how important it is for you to bail your loved one out of jail and so we will provide you with the best bail service in California.