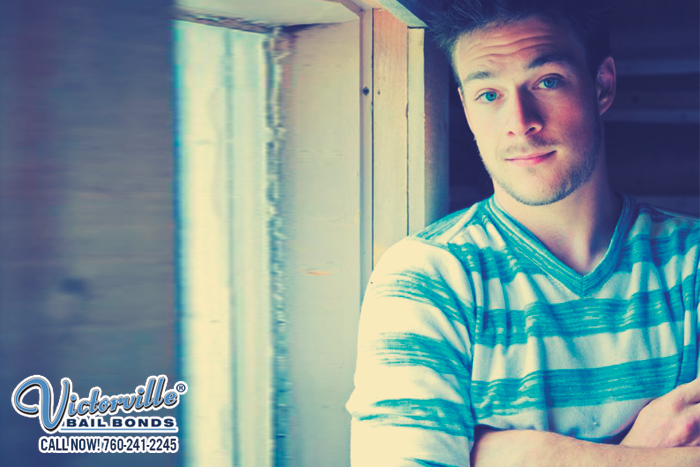 If you think bailing a friend or family member out of jail is difficult, think again. If you use Rialto Bail Bonds Store to rescue your loved one from jail, you will see how quick and simple bail can be. We are one of the best bail bond companies in the state of California and we can help you rescue your loved one today.
We have some of the best bail agents in California working for us to help clients. They have years of knowledge and experience with bail bonds. They will help you rescue your loved one from jail quickly and easily. You can count on their expertise to be there for you whenever you need their help most.
Our bail agents are available 24 hours a day, 7 days a week. We know that someone you care about can get arrested at a moment's notice and you will want to help as soon as you can. We also have bail agents and offices located in cities all over the state. We can help you at anytime, anywhere in the state.
Call Rialto Bail Bonds Store at 760-241-2245 or click here to CHAT WITH US now to get your loved one out of jail today.
As soon as you talk to one of our bail agents, they begin working with you and do not quit until your friend or family member has been released from jail. All they need to get started is your loved one's name, birthday and the county where he or she was arrested. Our agents will find your loved one in the county database and begin working to bail him or her out.
As soon as you find out that you need bail help, contact a bail agent at Rialto Bail Bonds Store. We will be there to guide through the bail bond process and can answer any questions you might have regarding your loved one's release. With our help, your friend or family member will be out of jail in no time at all.