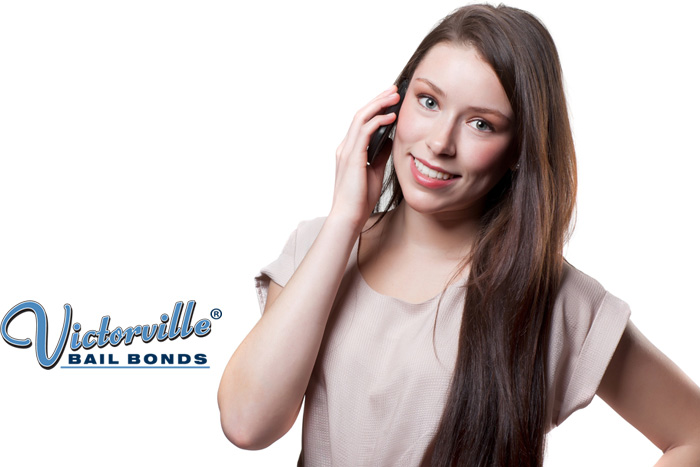 San Bernardino Bail Bonds Store was founded 27 years ago in 1987. We were built on the idea of providing our clients with the best bail bonds service we can offer. So since our founding nearly three decades ago we have worked tirelessly to keep that philosophy alive. We make sure that all our clients receive the best bail service available and are treated with dignity and respect.
Many businesses set out to provide their clientele with excellent service, but few truly achieve it. We at San Bernardino Bail Bonds Store know that great service can always be improved. That is why we don't settle for good bail agents, we continue to train and retrain our bondsmen every year. This way you will always get the best service we can offer you.
Our skilled and talented bail agents are available all day, every day. This way if you ever run into trouble and need to be bailed out of jail, help is just a phone call away.
Call San Bernardino Bail Bonds Store right now at 760-241-2245.
We not only provide the best bail service in California, we provide our clients with some of the best deals. Bail is not cheap and so paying for a bail bond can be rather difficult. We offer payment plans and don't have to have perfect credit to qualify for one. We even offer discounts to qualifying clients. If you or a co-signer is in the military or a member of the AARP you can receive a discount.
At San Bernardino Bail Bonds Store we are constantly striving to provide our clients with the best bail bonds service in California. With each year we get better and better at helping our clientele. Our bail agents hone their skills more and more with each year of added training. Our collective knowledge and experience at San Bernardino Bail Bonds Store continues to grow every day.