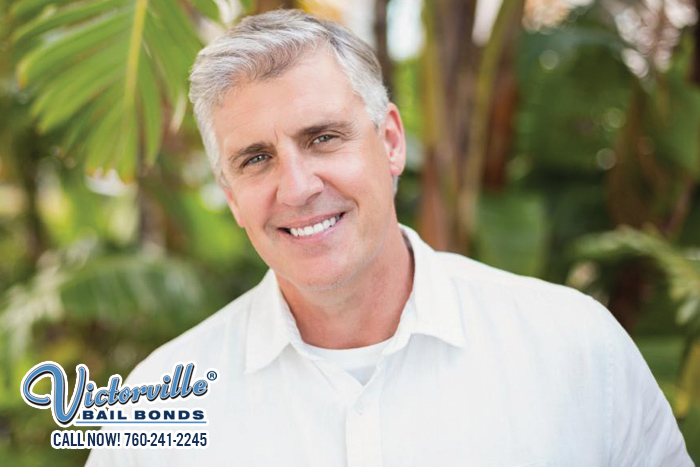 Did someone you know and care about just got arrested? He or she probably wants to get out of jail. Show your friend or family member that you care by bailing him or her out of jail. If you have no idea on how to do that, do not worry. Our bail agents at San Bernardino Bail Bonds Store Services can help you rescue your loved one from jail in no time.
Our bail agents at San Bernardino Bail Bonds Store Services have years of training and experience behind them that allows them to better help our clients. Every year, we put all of our bail agents through training to keep them at the top of their game. We know that when our bail agents are at their best, our clients receive the best bail help.
We do everything we can to help make bail bonds easier for all of our clients. We can get the bail bond process started right over the phone, and can even get most of the paperwork taken care of in the same way. Our bail agents are available 24/7 all over California. No matter where or when you need help, you can always get it from San Bernardino Bail Bonds Store Services.
For a FREE consultation, call San Bernardino Bail Bonds Store Services now at 760-241-2245 and speak with one of our skilled bail agents.
Since our bail agents are available all day, every day, your call will always be answered by a real person, not an electronic receptionist. We believe in a more human approach and make sure a bail agent will always answer the phone. Our bail agents will guide you through the bail bond process and answer any questions you might have about the release of your loved one.
When you need to get someone you care about out of jail, but do not know what to do, go to San Bernardino Bail Bonds Store Services. We have been helping Californians rescue their loved ones from jail since our founding in 1987. Since then we have grown into one of the largest and most trusted bail bond company in the state. You can count on us to be there to help you in your time of need.